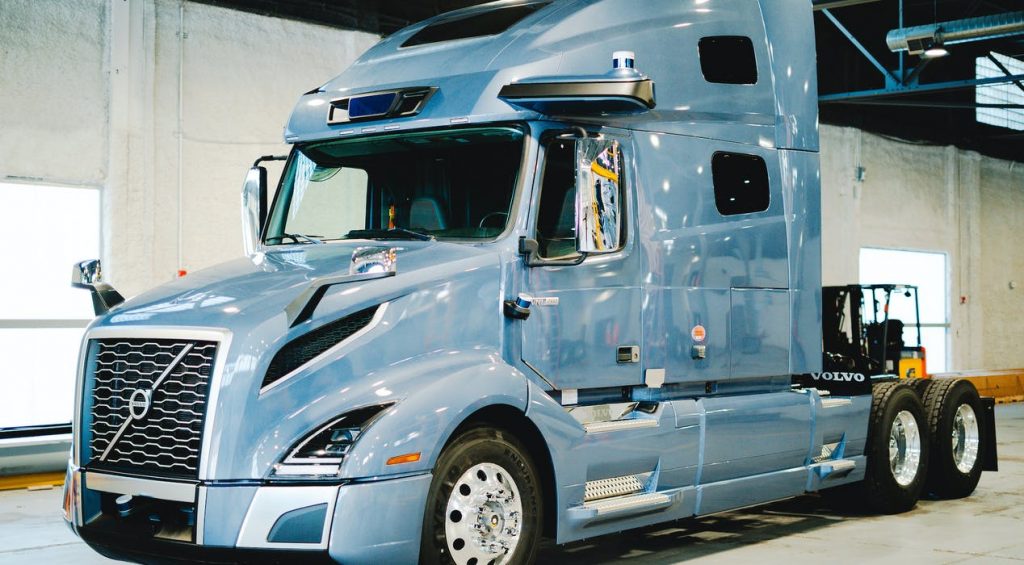 Volvo and self-driving vehicle startup Aurora unveiled their prototype long-haul autonomous truck for North America on Sept. 28.
The new vehicles, which are part of Volvo Truck's flagship VNL model, will be Volvo's first commercial autonomous truck for the U.S. highway market. 
"We are proud that our Volvo VNL model will serve as the foundation for the development of North American autonomous trucks to offer our customers the next generation of safe, efficient and sustainable transport solutions," Peter Voorhoeve, president of Volvo Trucks North America, said in a statement.
The new Class 8 trucks—the heaviest class—are powered by Aurora's Driver hardware and software platform. The companies aim for the vehicles to drive with level 4 autonomy—that is, the ability to act without any human intervention in the vast majority of situations.

Volvo, the second-largest heavy-duty truck manufacturer in the world, is designing and engineering on-highway autonomous truck applications in the United States in preparation for future production at Volvo Trucks' New River Valley Assembly Operations in Dublin, Virginia. The company will manufacture the new trucks on it own production line and validate them against its own industry-leading safety standards.
This new announcement is the latest of many deals Aurora recently announced. The company also debuted as a public company valued at $13 billion in July and revealed it partnering with FedEx and Fortune 500 truckmaker Paccar to test autonomous trucking operations in September.
In addition to working on the Volvo VNL prototype, Aurora and Volvo are collaborating on a hub-to-hub transport vision in North America, which includes identifying specific regions and routes to serve as the initial hubs for on-road highway testing. In addition, Volvo Autonomous Solutions is working closely with customers to understand their current and future needs, priorities and demands, in preparation for piloting the autonomous Volvo VNL in on-road, hub-to-hub transport scenarios, as well as the eventual adoption of autonomous technology commercially.
"Volvo Autonomous Solutions is proud to take our first, major steps toward the autonomous Volvo VNL in North America," Nils Jaeger, president of Volvo Autonomous Solutions, said in a statement. "We strongly believe in a future in which safe, sustainable, efficient transport solutions are essential for any society to prosper, and autonomous commercial trucking is an important piece of that transformation."