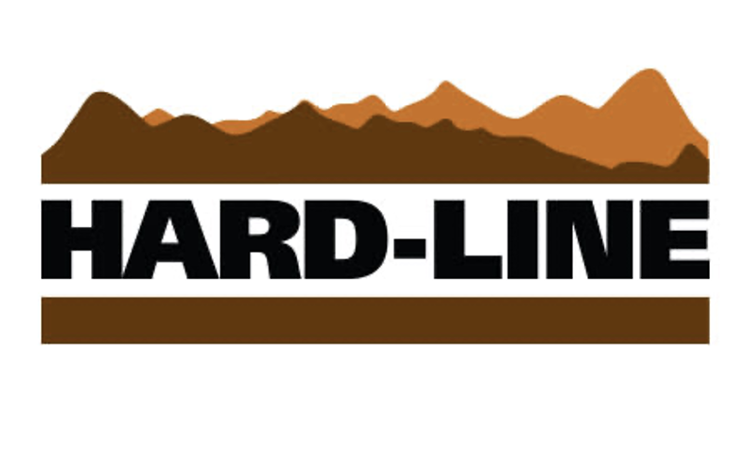 Hexagon AB, the global leader in digital reality solutions, combining sensor, software and autonomous technologies, today announced the acquisition of HARD-LINE, a fast-growing, global leader in mine automation, remote-control technology and mine production optimisation.
HARD-LINE specialises in remote control solutions and related network infrastructure, enabling the teleremote operation of heavy machinery from a secure control station on the surface or underground,regardless of distance. HARD-LINE's scalable technologies improve remote-controlled mining operations via electronic and hydraulic by-wire technologies and provide the innovation necessary for achieving full autonomy in the mine.
The acquisition will enhance Hexagon's life-of-mine technology stack and complement its latest product offerings, including HxGN Underground Mining, HxGN Autonomous Mining, and the award-winning HxGN MineProtect platform.
These product portfolios realise a life-of-mine vision, managing vehicle traffic autonomously, enhancing fleet situational awareness, implementing drill automation, and safeguarding operators, pedestrians, and equipment in the most challenging environments. Like Hexagon, HARD-LINE believes in an interoperable, OEM-independent system for mining automation that improves safety and productivity while advancing autonomous technology across the mining industry.
"As mines venture deeper underground in search of vital minerals and metals, the importance of removing humans from hazardous operating conditions becomes increasingly clear. Remote control is a key enabler of this and serves as a stepping stone towards full autonomy," said Paolo Guglielmini, President and CEO, Hexagon. "We're excited to welcome HARD-LINE, a company that shares our vision of a future that's safer, sustainable, and increasingly autonomous, into the Hexagon family."
Founded in 1996 and headquartered in Sudbury, Canada, HARD-LINE has around 100 employees serving customers in both the underground and surface mining markets. The company will operate as part of Hexagon's Mining division. The acquisition will not have a significant impact on Hexagon's earnings.