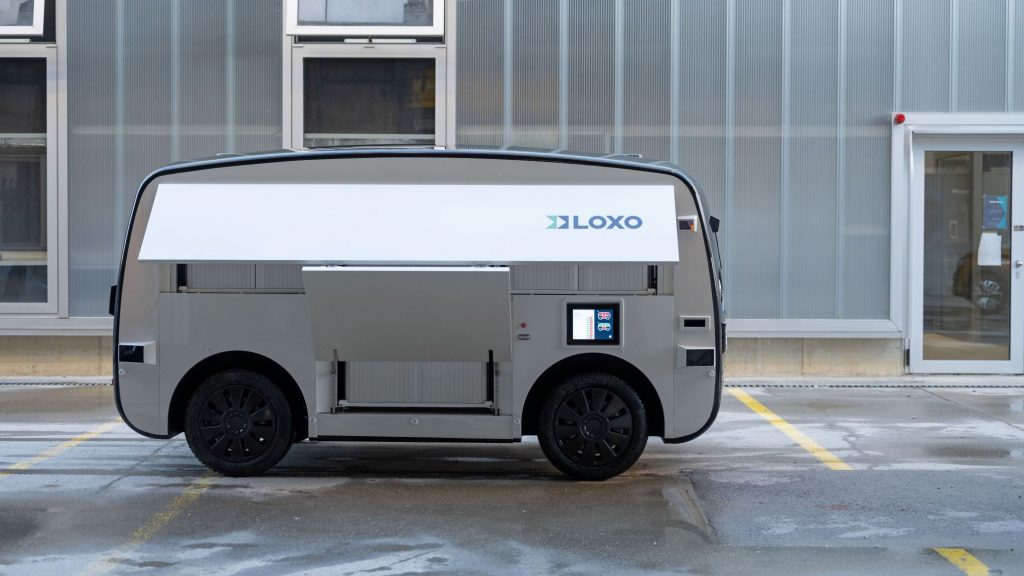 Innoviz Technologies, now a Tier 1 supplier of lidar sensors and perception software, announced it has signed a letter of intent to deploy InnovizOne sensors with Switzerland-based startup Loxo for its last-mile autonomous delivery vehicles through 2024. Loxo's zero-emission AV is delivering goods to customers in Switzerland, allowing retailers to transport goods from local distribution hubs to end consumers.
"Our lidar is purpose-built to be lightweight and easily integrate with vehicles of all shapes and sizes, from passenger cars to commercial fleets to last-mile delivery vehicles," said Omer Keilaf, Co-Founder and CEO at Innoviz.
According to Innoviz, the deal proves that its automotive-grade autonomy solution is for not only passenger vehicles—it has supply deals with BMW and more recently VW—but also commercial vehicles, from trucks to Loxo's delivery vehicles. The solid-state InnovizOne sensor designed for automakers can be used for applications such as robotaxi, shuttle, and delivery companies requiring an automotive-grade, mass-producible solution to achieve SAE Level 3 to Level 5 autonomy.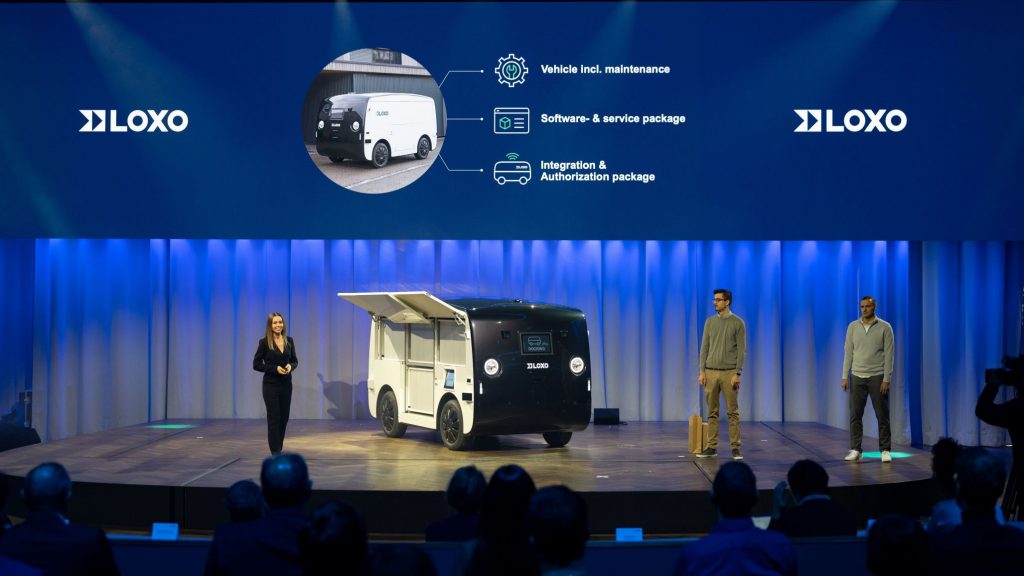 "There is ample opportunity to optimize the exchange of goods from local distribution centers to a customer's doorstep to elevate the logistics experience for today's consumers," said Amin Amini, Co-Founder and CEO of Loxo.
Loxo vehicles are being used to meet the growing demand of the autonomous last-mile delivery market, which Research and Markets projects to reach $5.9 billion by 2030. In December, the Bern, Switzerland-based tech startup unveiled its vehicle developed and produced in Switzerland. It is now on public roads for what's said to be the first commercial application of an autonomous last-mile delivery vehicle in Switzerland and presumably the rest of Europe. Beyond local roads, it is eyeing its next operations in Germany and Great Britain.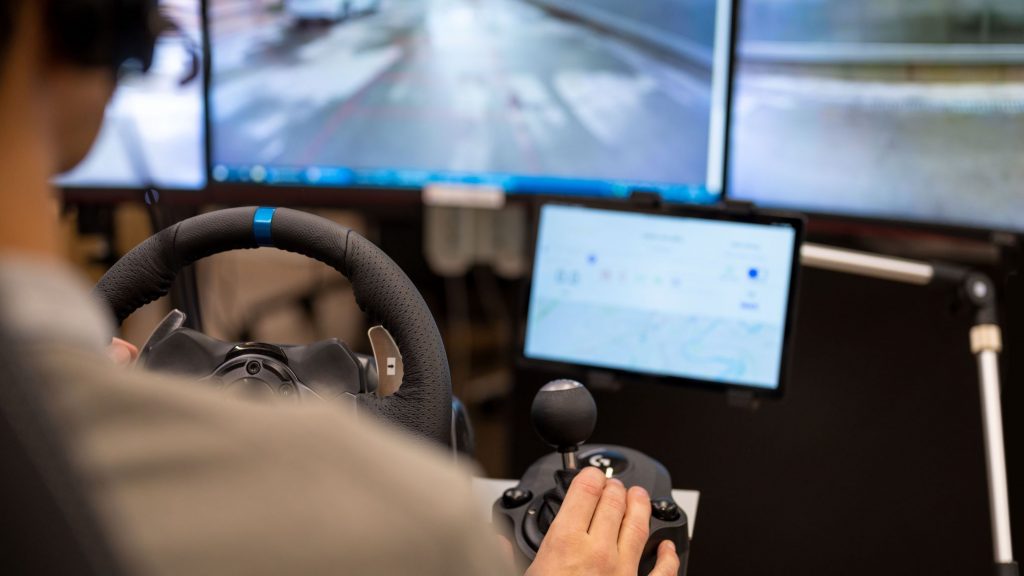 Loxo says its solution is not only safe and sustainable on the road but also offers an answer to the current last-mile delivery challenges of low margins, high delivery costs, and lack of drivers. The vehicle's speed is said to fit in well with city traffic, and journeys are monitored by trained personnel who, if necessary, can intervene at any time.
"Thanks to electric propulsion, optimal charging capacity, and the autonomous, unmanned driving mode, Loxo increases the efficiency and flexibility of home deliveries," added Amini. "In addition, the carbon footprint is reduced through the principle of shared mobility."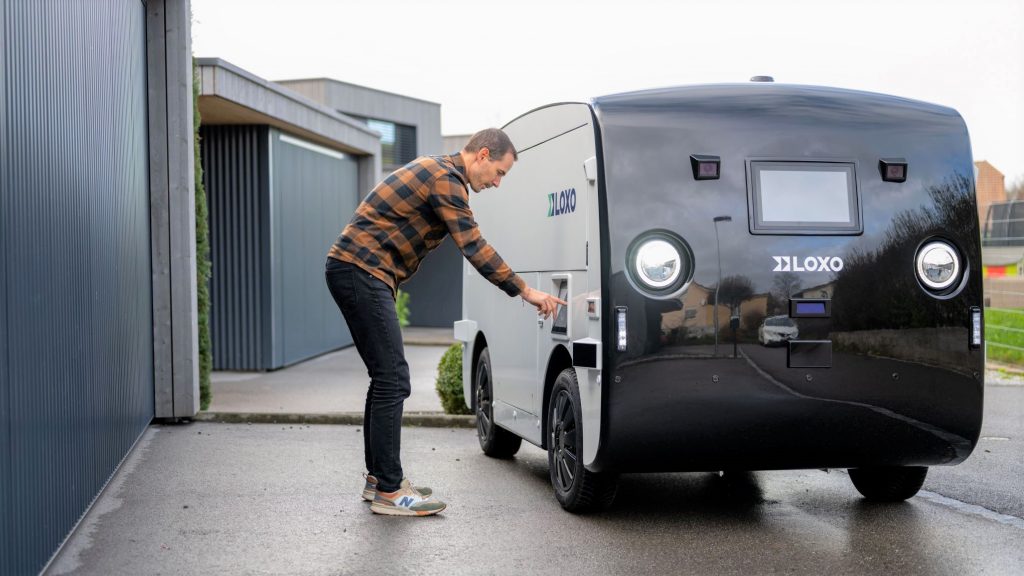 Lara Amini-Rentsch, Loxo's Co-founder and Business Lead, emphasizes the solution's economic advantages.
"Loxo enables scalable, time-independent, and high-margin deliveries," she said. "Buyers can decide for themselves when they want to receive their order while paying less. Retailers, in turn, can increase their margins. Accordingly, we are convinced that Loxo will revolutionize e-commerce and become the standard for last-mile delivery."
The AV is coupled with services in Loxo's ASaaS (Autonomous Delivery as a Service), which can be used for deliveries from a supplier to a consumer or business customer, or for hub-to-hub transport. The ADaaS consists of three components: the vehicle, including maintenance and servicing; a software service package; and a "customer success package" that includes the development of customer-specific use cases.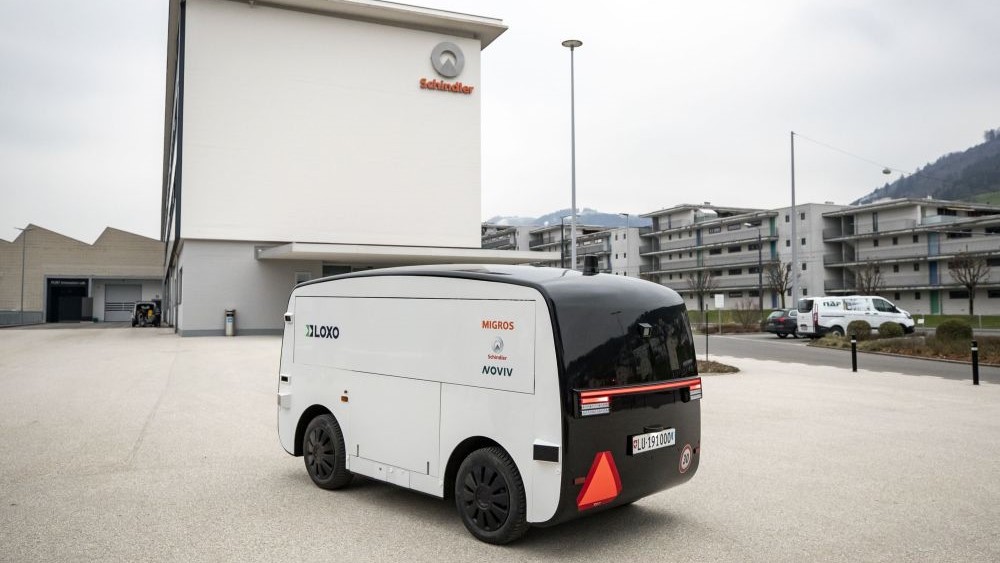 "Loxo's USPs include its optimized cargo volume for the European market and its full integration into the customer's IT," said Claudio Panizza, Loxo Co-Founder and CTO. "It is also the world's first vehicle without rotating sensors. Instead, the Loxo vehicle is equipped with a unique combination of radar, lidar, sonar, camera, and powerful algorithm."
The vehicle began service with Migros and Schindler, the partners announcing earlier this year a joint last-mile service called Migronomous delivering groceries from a Migros store to the Schindler Campus in Ebikon, Lucerne, Switzerland.