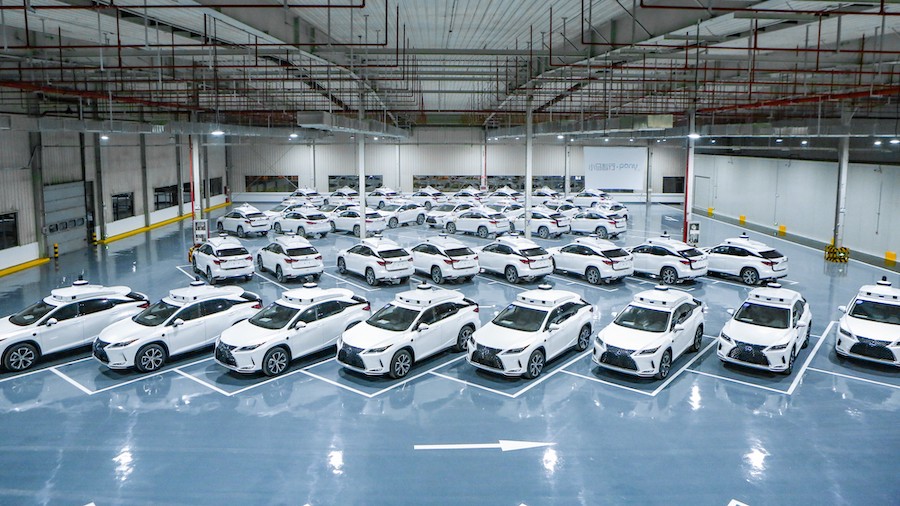 Toyota-backed self-driving car startup Pony.ai is partnering with automotive LiDAR firm Luminar on a new autonomous driving platform, the companies announced May 10.
Founded in 2016, Pony.ai was the first company to offer a robo-taxi service to the general public in California and China. In 2020, it raised $400 million from Toyota to collaborate on autonomous driving technology and mobility services.
"Partnering with Luminar is a critical enabling milestone for Pony.ai as we build our next-generation system and prepare for large-scale series production," James Peng, CEO, and founder of Pony.ai, said in a statement. "Luminar is in a league of their own when it comes to LiDAR and shares our belief that delivering autonomous mobility globally will enable a safe and sustainable future. We're excited to realize that vision together with them."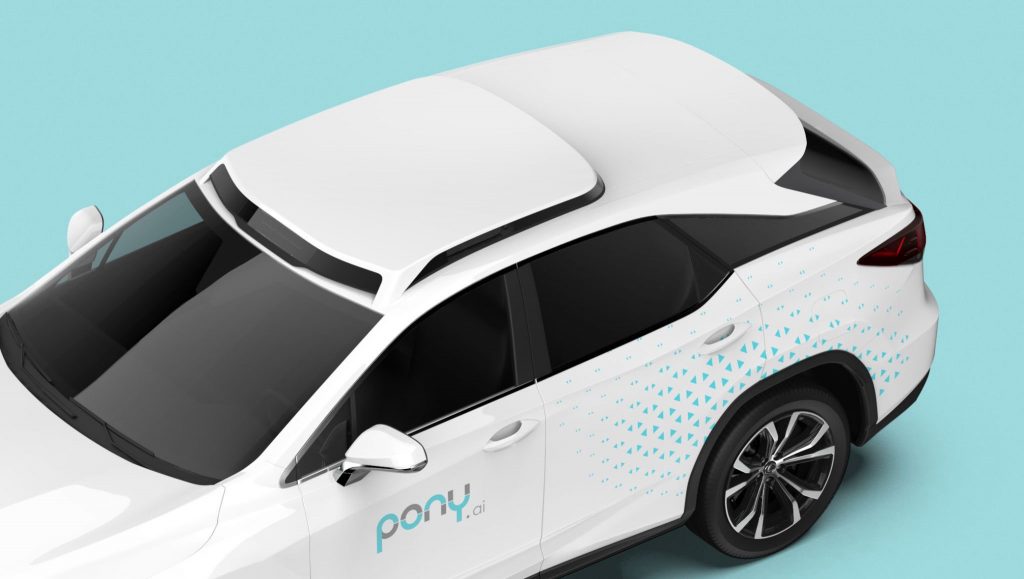 The new deal will integrate Luminar's Iris LiDAR into automotive-grade production autonomous fleets Pony.ai aims to deploy globally in 2023. Iris has a maximum range of 500 meters and camera-like resolution of up to 300 points per square degree, and will be incorporated into a sensor platform with a 360-degree configuration that will sit on the car with a slim profile of just 10 centimeters off the roof.

The partnership follows Pony.ai's rollout of its first standardized autonomous vehicle fleet on April 28. The company now offers robo-taxi services in Guangzhou, Shanghai and Beijing in China and Irvine and Fremont in California, making it the only self-driving company with large-scale deployment across five cities internationally. Pony.ai noted it has now driven more than 5 million kilometers across an operational coverage area of more than 850 square kilometers and has provided more than 220,000 robotaxi rides.
"Pony.ai's vision to create a dynamic, vehicle-agnostic autonomous driving system is very impressive, and it has already demonstrated a clear leadership position for robo-taxi development in China and beyond," Austin Russell, founder and CEO of Luminar, said in a statement.
In addition to this new partnership with Pony.ai, Luminar earlier this year announced a partnership with SAIC Motor, China's largest automaker, as well with Volvo's autonomous driving software subsidiary Zenseact.
"We're leveraging the full extent of the technology and product development work we've accomplished over the years, and directly re-applying it to Pony.ai's platform and fleet," Russell said.