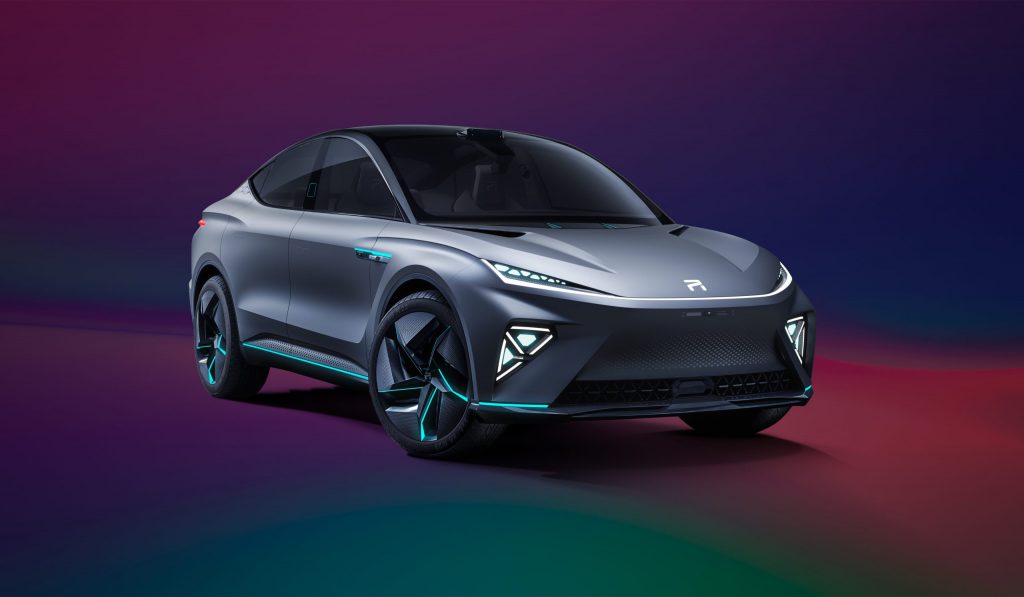 SAIC Motor, China's largest automaker, is partnering with Luminar Technologies, a global leader in automotive LiDAR, to incorporate autonomous driving technology into SAIC's new electric vehicles.
The partnership is expected to deliver the first autonomous production vehicles in China, the companies announced on March 18.
SAIC's new R brand line of electric vehicles (EVs) anticipates begin series production with Luminar starting in 2022. In the long term, the companies aim for Luminar's hardware and software to become standard across all of SAIC's lines.
"Our new 'R' brand line of vehicles will combine the best technology with luxury and comfort, and autonomous capabilities are central to that vision," Yang Xiaodong, vice president of SAIC Motor, said in a statement. "The only autonomous vehicle company we seriously considered was Luminar—they are in a league of their own in LiDAR technology and software, uniquely enabling us to achieve our vision in series production."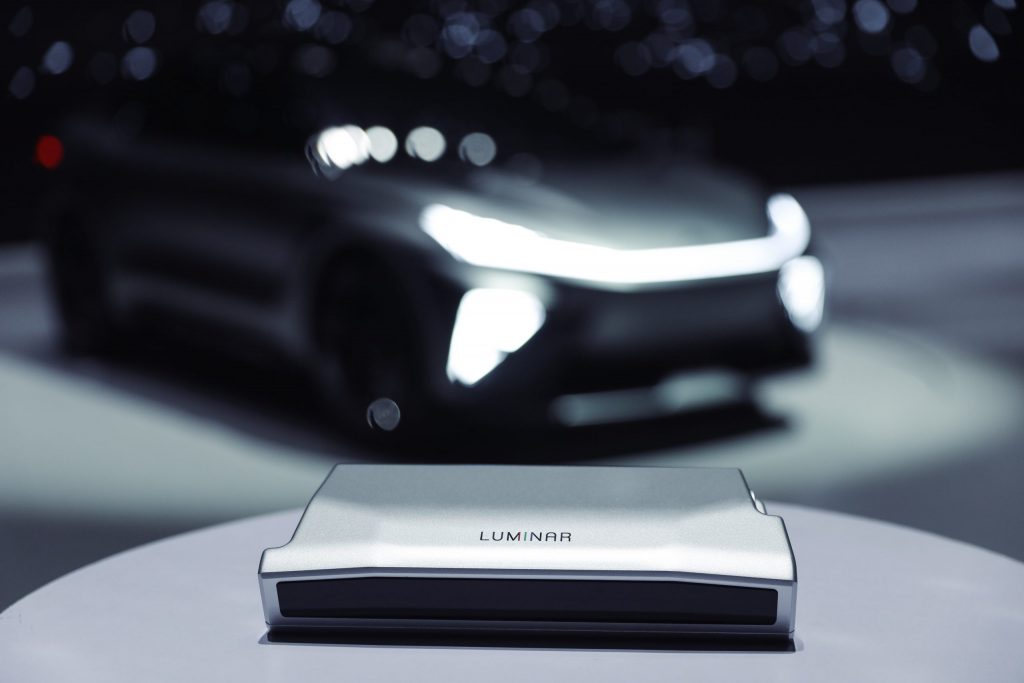 Luminar's Iris LiDAR will ride on the roofline of the R brand vehicles. Iris has a maximum range of 500 meters, a 120-degree field of view and camera-like resolution of up to 300 points per square degree.
Software from Luminar's new Sentinel autonomous driving suite will also help the R brand vehicles detect, classify and track objects. This will offer the EVs the ability to use evasive maneuvers to proactively avoid collisions, as well as hands-free, eyes-free autonomous driving on highways. The software will also incorporate over-the-air updates to improve its safety and autonomy over time.
SAIC, a Fortune Global 100 company, aims to become the world's fifth largest carmaker over the next five years, two spots higher than its current ranking.
"SAIC has grown to establish itself as the largest automaker in the world's largest automotive market, and has no intent of slowing down when it comes to electric and autonomous vehicles," Austin Russell, founder and CEO of Luminar, said in a statement. "Instead, they are clearly leading the charge to set a new technology standard for both China and the industry at large. Luminar's hardware and software is uniquely able to make SAIC's vision a reality at series production scale."