u-blox announced that the Chinese electric vehicle manufacturer Xpeng Motors has selected the u-blox F9 high precision GNSS chip for use in its P7 super-long range sports EV sedan. u-blox F9 has been incorporated into the vehicle's XPILOT 3.0 advanced driver assistance system (ADAS) for navigation-guided driving, automated parking, and autonomous driving.
For example, once a navigation destination is set on a specific highway, the P7 will follow the route guidance to execute autonomous lane changing, switching to high-speed routes, and selecting the optimal route in real-time.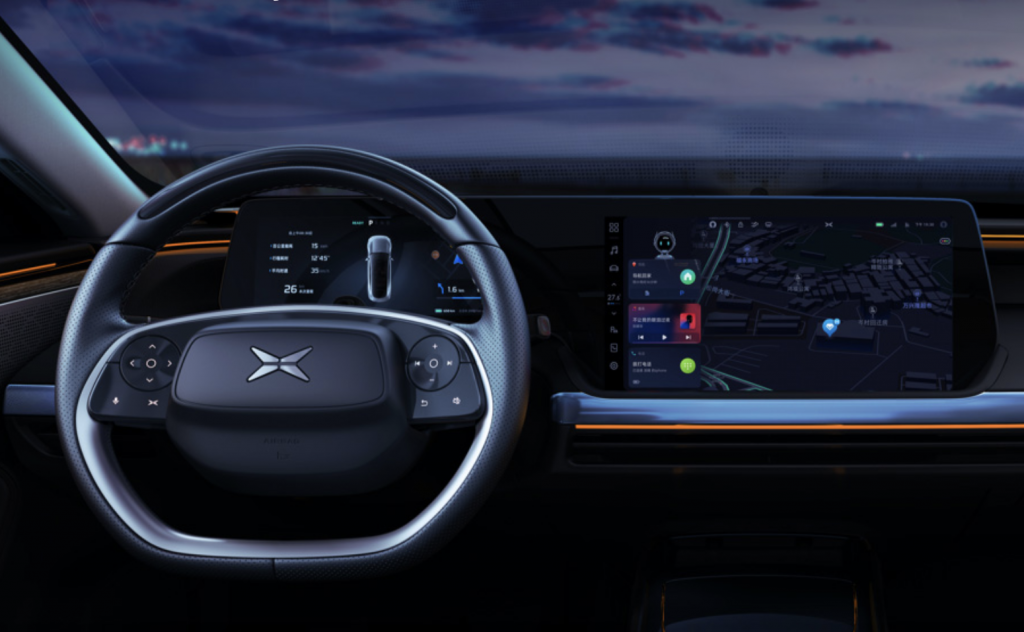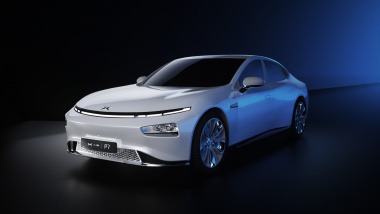 Aimed at high-precision positioning applications such as assisted and autonomous driving where centimeter-level accuracy is required, the u-blox F9 platform uses GNSS signals in multiple frequency bands (L1/L2/L5) to correct positioning errors caused by the ionosphere and deliver fast time to first fix (TTFF). Its ability to concurrently receive signals from all GNSS constellations (GPS, GLONASS, Galileo, BeiDou) further improves performance by increasing the number of satellites that are visible at any given time. To achieve centimeter-level accuracy, u-blox F9 also uses a multi-band real-time kinematic (RTK) feature that measures the phase of each signal in addition to the clock data. An RTK update rate of up to 20 Hz is possible.
The u-blox F9 platform uses built-in jamming and spoofing detection systems that protect against intentional and unintentional interference. Dead reckoning technology based on inertial sensors extends high precision performance to otherwise challenging urban environments.

In other PNT company news, Xpeng announced that it will deploy Amap's 3rd-generation in-car navigation system. The XPeng P7 smart EV sedan will be the first mass production vehicle to use a surrounding reality (SR) display for navigation assisted autonomous driving. 
Amap is a Chinese mapping, navigation and location-based services provider. Designed for intelligent driving, Amap's 3rd-generation in-car navigation system leverages Artificial Intelligence (AI) visual technology and high precision maps to provide highly accurate lane-level navigation, delivering co-guidance for both vehicle and driver. By integrating navigation with high-precision maps, it operates as both an infotainment and autonomous driving feature.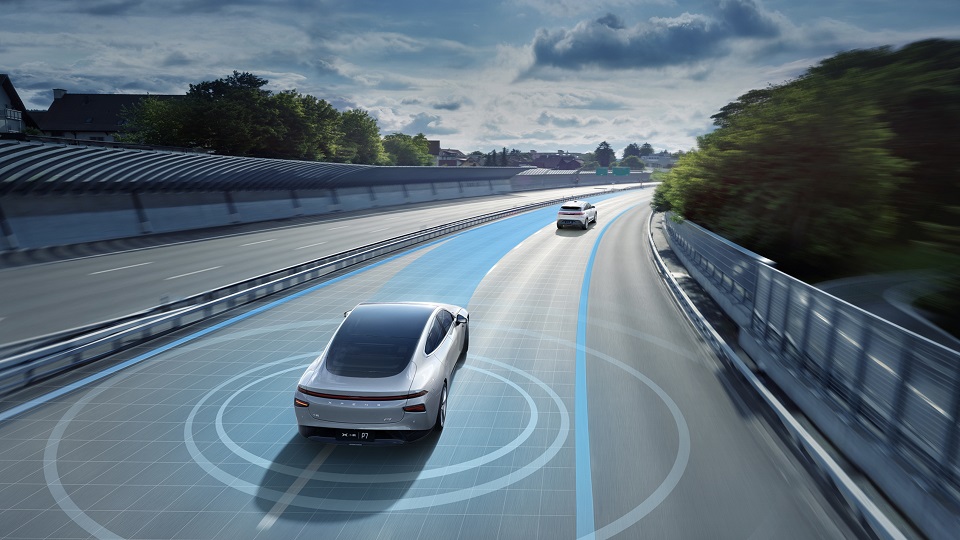 Amap says that it had over 570 million monthly active users as of September 2020, with high-precision maps covering over 300,000 kilometers of highways and urban expressways, and expanding coverage of ordinary urban roads. Its real-time road condition updates cover 360+ cities and 95% of the highway network across China. 
The SR display function redefines driver-vehicle interaction. When the Navigation Guided Pilot (NGP) function is in use, the status of the vehicle and its surrounding environment are clearly and vividly displayed in 3D rendering on the central panel, enhancing the user's driving experience and sense of safety. The SR autonomous driving display integrates the more comprehensive, accurate, and real-time data of Amap's high precision maps, including real-time traffic information, lane-level road conditions, and traffic forecasts.

XPeng's NGP highway navigation solution conducts navigation assisted autonomous driving from point A to B based on the navigation route set by the driver. The new NGP function performs automatic speed limit adjustment, automatic switching to highways, optimized lane choices, automatic entering and exiting ramps, and automatic overtaking. In beta test driving for a cumulative distance of 7,718 km, conducted on highways in Guangzhou in January 2021, XPeng's NGP function required only 0.77 driver interventions per 100km driven, and achieved a lane-change and overtake success rate of 98.65%, and a success rate of 89.52% when entering and exiting highway ramps. 
The new SR display for autonomous driving functions enhances safety by offering better presentation of the vehicle status to the driver, including:
– Clear status display to show who is in control
– Clear boundaries to define what conditions require driver's intervention
– Clear guidelines to alert the driver when to intervene
With clear boundaries and division of responsibilities, the NGP ensures the status of the vehicle is clearly defined. The driver is informed when he/she needs to take over, through accurate risk scenario identification and clear hierarchical takeover reminders.