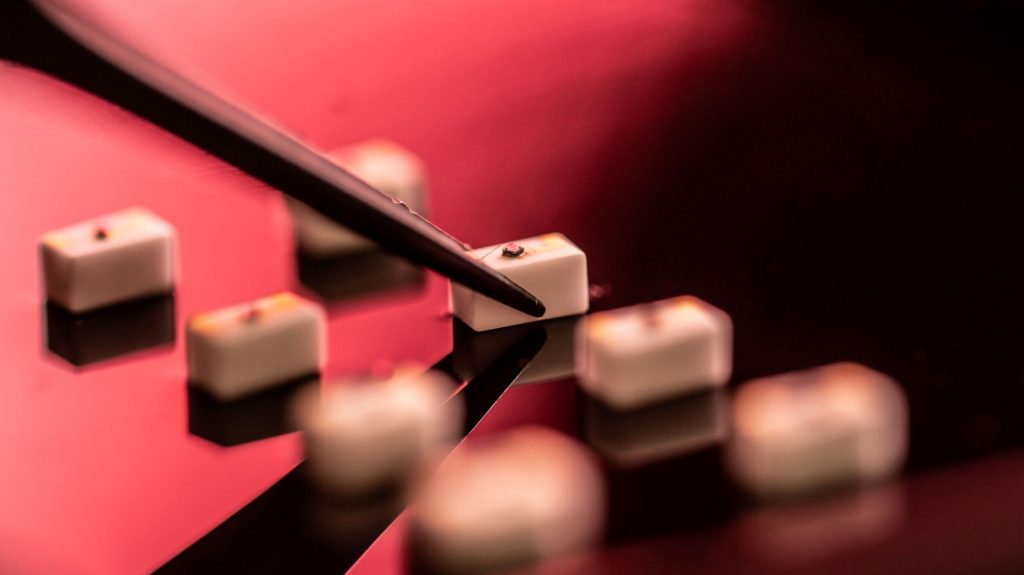 High-performance infrared sensor startup Phlux Technology has secured £4 million in seed funding from leading deep tech investors. A spin-out of Sheffield University, it has used its in-depth research into Antimony, the semi-metal element, to develop a patented approach to infrared sensors to dramatically improve their performance in lidar systems. Its new architecture is said to be ten times more sensitive and has 50% more range compared to equivalent sensors, reducing the cost of manufacture of lidar sensors and opening up mass market adoption.
The round was led by Octopus Ventures and included Northern Gritstone, the Foresight Williams Technology Funds, and the Innovation Fund, as well as receiving funding from Innovate UK.
"Increasing sensor performance whilst driving down cost are key enablers for accelerating the uptake of higher levels of driving automation and with this seed funding, we look forward to seeing Phlux's sensor technology transition to full commercialization," said Matthew Burke, Head of Technology Ventures at Williams Advanced Engineering.
"Phlux's innovative technology has the potential to become the prevailing standard in the automotive lidar systems," added Christopher Wiles, Investment Director at Foresight.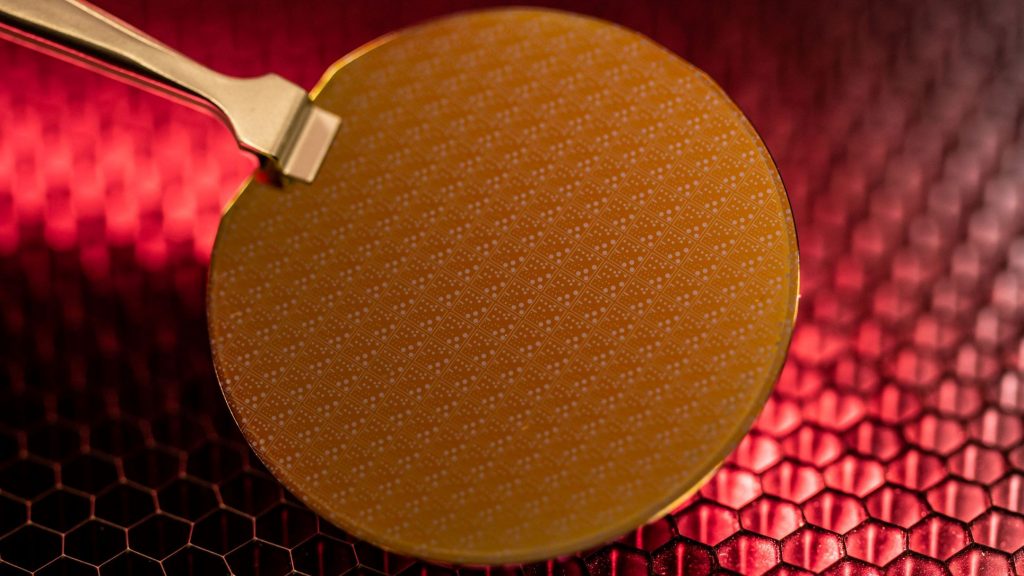 According to a report from the CSA Catapult, a non-profit organization established by Innovate UK to grow the UK economy by helping companies develop advanced electronic systems using compound semiconductors, the UK compound semiconductor market was worth around $8 billion in 2020 and is expected to rise to $11 billion in 2024, which is around 8% of the global market.
Phlux Technology was founded by Ben White, CEO, Professor Jo Shien Ng, and Professor Chee Hing Tan, who met at Sheffield University where they researched novel semiconductor materials and devices for infrared detection. The company is based in one of the world's leading centers for III-V semiconductor research, with world-class research and facilities at Sheffield University and The National Epitaxy Facility, which was awarded £12 million in funding from UKRI (UK Research and Innovation). Infrared sensors, such as those that Phlux is building, have applications beyond lidar in autonomous vehicles in applications like satellite communications, enabling the Internet in remote regions, fiber telecoms, gas sensing, and quantum communications.
According to Phlux, unlike Moore's Law for semiconductors that predicts performance improvement every 18 months, infrared sensors based on indium gallium arsenide (InGaAs) have reached a plateau in terms of performance. Having studied alternatives for more than 10 years, the founders identified Antimony as a material capable of revolutionizing the lidar sensor market. It opens access to the 1550-nm infrared space, offering higher sensitivity and capacity as it operates in the "eye-safe" region of the electromagnetic spectrum. Well over 1000 times more photons can safely be launched compared to silicon-compatible emitters, enabling Antimony-based sensors to see further, with greater pixel density, at a mass-market cost.
"Our ambition is to become the Nvidia of the sensor market, starting off with delivering the world's first lidar sensor chip using Antimony," said White. "Industry will never achieve full autonomy with lidar if it relies on silicon-based sensors, so our approach will reshape the sensor market for robotics and self-driving machines."
In the first stage of commercialization, Phlux has developed a single-element sensor with world-leading sensitivity that is retrofittable into today's lidar systems and will be part of its Phyllo series product line. Longer term, the company is building an integrated subsystem and array modules forming a high-performance sensor toolkit. Over the next year, it will grow its engineering team in areas such as fabrication, mixed signal circuit design, optics, and testing.