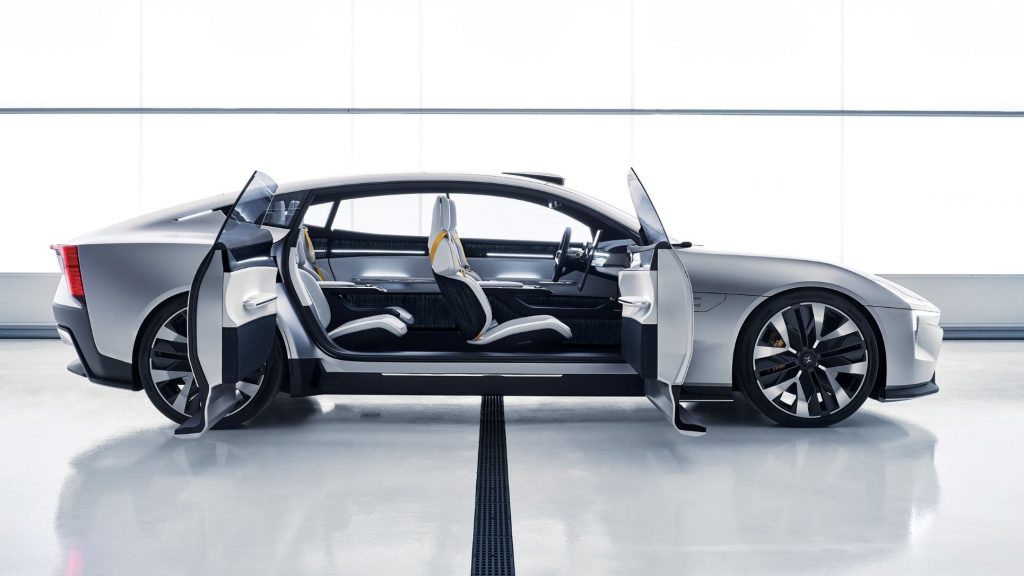 Polestar and Luminar are expanding their collaboration and integration of long-range lidar technology in future Polestar vehicles. The expanded partnership involves collaboration on the industrial design and integration of Luminar's 3D laser scanning technology, which will be featured on Polestar's future vehicles now including Polestar 5. That electric four-door GT is expected to launch in 2024 based on the Precept concept car from 2020.
The two companies have an existing partnership via Volvo Cars for Luminar to supply the lidar technology for Polestar 3 SUV, which was launched in initial markets in October. Polestar 3 with lidar is now available to order at polestar.com, with first deliveries expected in late 2024.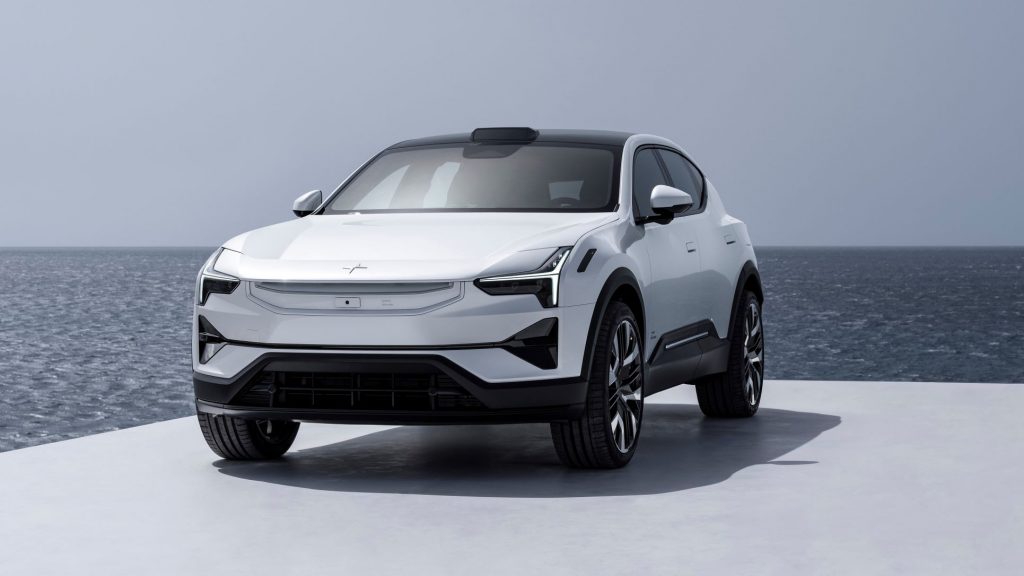 "Luminar is at the forefront of long-range lidar technology, and this closer collaboration will allow for greater innovation in our cars to come," commented Polestar CEO, Thomas Ingenlath. "We look forward to combining our R&D and product design expertise to deliver truly stunning lidar integration and capabilities for the Polestar brand."
"As we successfully execute together, Polestar's conviction in Luminar and the value of our technology has continued to accelerate," added Austin Russell, Founder and CEO of Luminar.
The deeper Polestar collaboration follows Luminar's announcement of more commercial momentum at CES 2023. At the end of 2022, it had greater than anticipated production wins for multiple consumer vehicle models with leading automakers.
At CES, Luminar hosted the North American debut of the Volvo EX90 and SAIC's Rising Auto R7, and unveiled its new software-based mapping product developed last year following the secretive acquisition of Silicon Valley-based Civil Maps.
"2022 marked an inflection point for Luminar, as the first of its kind to move from R&D to production vehicles," said Russell. "Our big bet on production consumer vehicles and enhancing, not replacing, the driver is starting to pay off big time. I expect Luminar to make a sweeping impact in 2023 as the automotive industry continues to converge with our roadmap."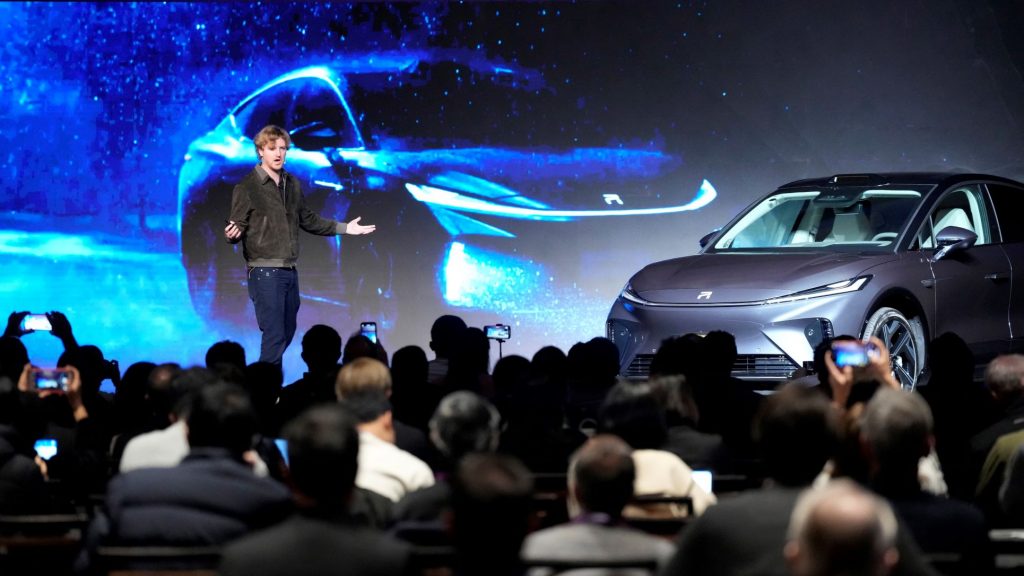 The major commercial program wins for multiple consumer vehicle models with automotive OEMs in the fourth quarter will bring Luminar's technology to significantly more cars globally starting in 2025.
The commercial success exceeded the company's goal of 60% year-over-year growth in total program wins and its target of 60% year-over-year forward-looking order-book growth—the remaining two of its 4 key 2022 milestones. The other two already achieved include the start of production and the beta milestone for its Sentinel software suite, which was demonstrated at CES. Further details on the milestones and wins will be provided at Luminar Day on February 28th.
Volvo's EX90, which was in Luminar's CES booth, features Luminar as standard with the Iris lidar integrated into the roofline. The all-electric SUV opened for pre-order on November 9th and will begin production in South Carolina later this year.
SAIC, China's largest automaker, had its Rising Auto R7 with Luminar visible for the first time in North America at Luminar's CES press conference. After starting production in China last October, it marked the first time that consumers could purchase a vehicle from a major automaker with Luminar lidar hardware to unlock advanced safety features and highway autonomy.
The second quarter of 2022 acquisition of Civil Maps provided the foundational technology to build automatically updating high-definition 3D maps from production vehicles powered by Luminar. These 3D maps are imperative for the next generation of assisted and autonomous driving technologies, as well as improving vehicle safety by enabling a more accurate understanding of the surrounding environment, according to the company.
At CES, Luminar demonstrated the building of HD 3D maps using the platform in vehicles roaming Las Vegas roads. The company has signed its first mapping customer, which will leverage the data provided to improve its AI engine and perception software further.
The company continues to advance its holistic Sentinel software stack for consumer vehicles, demonstrated in live drives at CES. This includes Luminar's lidar-based Proactive Safety hardware/software solution, which showcased more challenging scenarios beyond the pedestrians and vehicles that have previously been demonstrated to involve coming to a safe stop for small objects on the road.
Considering the accelerating consumer visibility of Luminar technology with the new consumer vehicle launches, the company revealed a new company brand strategy and the evolution of its logo at CES.
"The paradigm shift taking place in automotive is defined by a change in focus from horsepower to brainpower, from luxury to technology," said Russell. "Luminar is at the forefront of this transformation, and consumers are seeking out the brands that offer the most advanced technologies with companies they can trust."