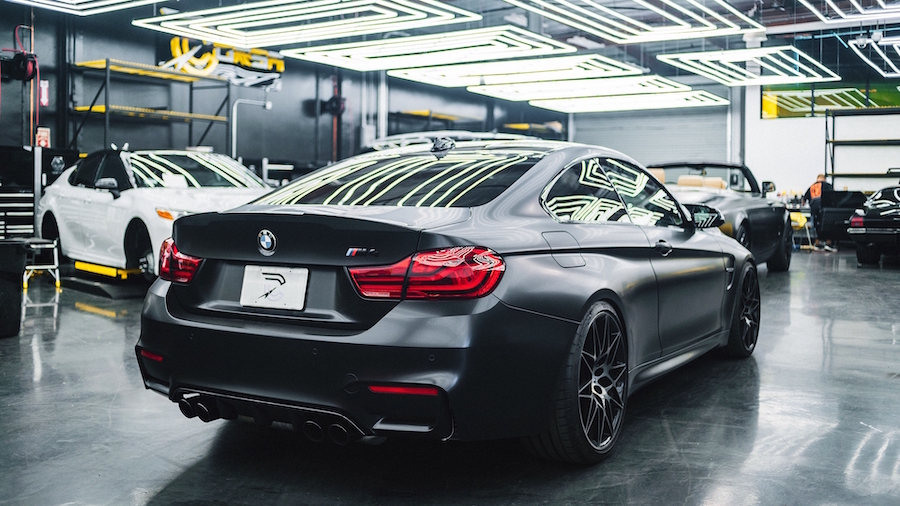 Autonomous technology firm Imagry is partnering with German automotive parts company Continental to support automated parking for passenger cars, the companies announced May 22.
Continental will integrate Imagry technology into the Continental Autonomous Driving platform offering for passenger vehicles. The first feature Continental aims to introduce, autonomous parking, will let a vehicle explore a parking lot, detect a suitable parking space and park the vehicle, all without the driver touching the steering wheel. The features is designed for use in both covered parking garages and uncovered parking lots.
"Imagry's technology approach is a great add-on to Continental's software stack solutions for assisted and automated driving," Amiss Toyed, head of partnerships and Innovation at Continental Business Area Autonomous Mobility, said in a statement. "We are impressed by the talented and highly motivated Imagry team and we are looking forward to jointly realize new automated parking features."
Imagry, an Israeli start-up company, is developing software that combines AI technology that captures and recognizes a real-time video feed with a deep neural network to make complex driving decisions instantly, based on current driving conditions. As such, its technology is mapless — that is, not limited to pre-learned locations. Over the past three years, Imagry has operated vehicles equipped with its autonomous driving software on public roads in the United States, Germany and Israel.
"Autonomous parking is just the first step in the path to full autonomous driving," Errand Fir, CEO at Imagry, said in a statement. "The capabilities of our mapless system extend easily to the open road, enabling the vehicle to operate freely in geographic areas which were previously unknown to it. We're confident that Continental OEM customers will soon appreciate the full extent of our exciting offering."