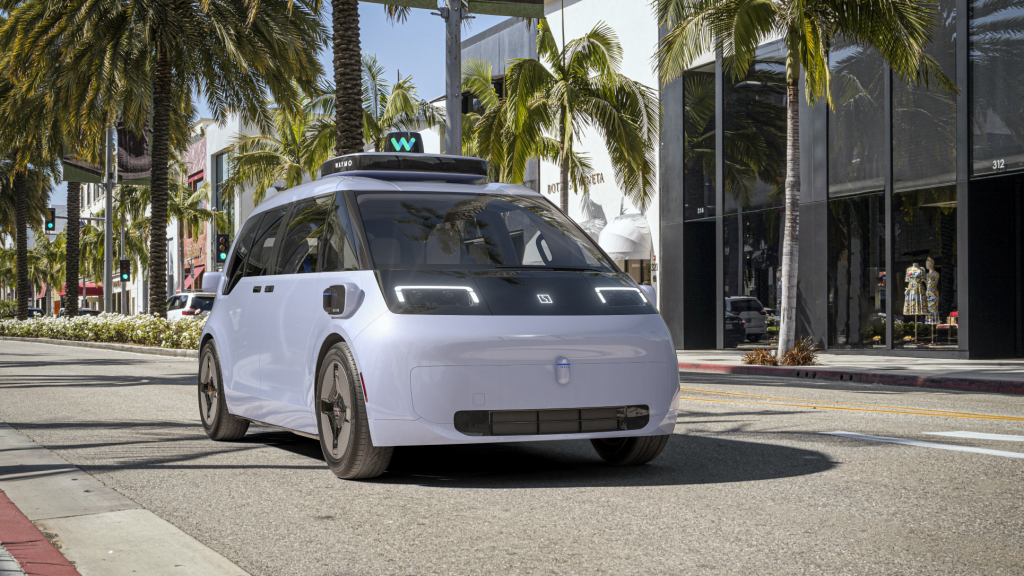 Geely Holding Group's premium electric mobility brand Zeekr debuted a high-tech mobility solution refined from its original Sustainable Experience Architecture (SEA) to support a range of future mobility products. The SEA-M version of the architecture enables use cases including robotaxis, multi-purpose vehicles, and logistics vehicles, laying a flexible foundation for global autonomous driving technology or ride-sharing companies to develop solutions.
In 2021, Zeekr announced its first customer for vehicles built on the SEA-M platform was autonomous driving technology company Waymo. The two companies collaborated on the development of a purpose-built TaaS (transportation-as-a-service) SEA-M variant, which will be deployed within the Waymo One ride-hailing fleet in the coming years.
Waymo showcased its Zeekr vehicle integrated with its autonomous vehicle technology at a reveal event in Los Angeles earlier this week, with execs weighing in on the significance of the vehicle and partnership significance.
"With Angelenos being tech-forward, diverse, and dynamic, we could not be happier to bring this to them," said Saswat Panigrahi, Chief Product Officer, Waymo.
"We worked very closely together to introduce this rider-first autonomous vehicle to the public to be sure this vehicle can provide an inviting and delightful experience for all of Waymo One riders," added Yoojung Ahn, Head of Design, Waymo.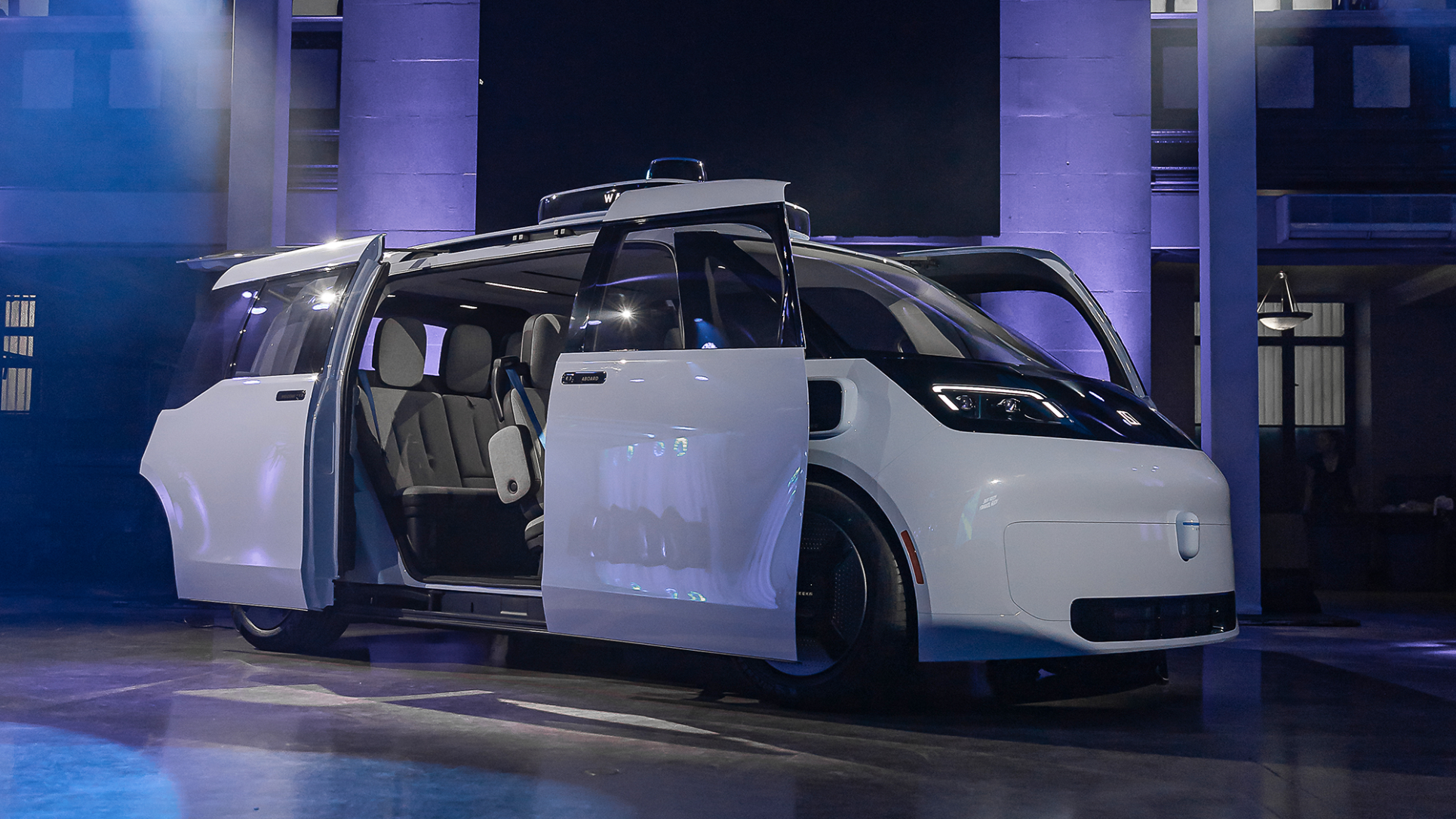 The Zeekr vehicle—integrated with Waymo's technology—is the result of the close collaboration between the Waymo team and Geely's design studio in Gothenburg, Sweden.
The partners maximized interior space by compactly packaging the sensor suite and compute. Inside the vehicle, riders experience front-facing two-row seating and expanded legroom. Additionally, a spacious trunk is available for passengers to securely transport their groceries, luggage, sports equipment, and more.
"This vehicle was engineered from the inside and out," said Mats Fägerhag, CEO at CEVT (China Euro Vehicle Technology) AB.
CEVT, located at UNi3 By Geely, in Lindholmen, Gothenburg, is the European R&D center for Zeekr. Founded in 2013, the unit has a vision of contributing to a different and better tomorrow by driving and developing innovative intelligent vehicle architectures, software solutions, and digital mobility services.
"It's a lifestyle capsule, I would say, and not a car anymore," said Stefan Sielaff, Vice President, Global Design, Geely Automotive.
Designers focused on making it easy for riders to get in and out of the vehicle at pickup and drop off with wide openings provided by the "elevator doors" on each side of the vehicle. The door handles also feature braille to assist the visually impaired.
Waymo says that its riders in San Francisco and Phoenix frequently mention the added measure of trust that its in-vehicle screens inspire. The three, large screens in the new Zeekr vehicle allow all passengers a clear view of the vehicle's path and its surrounding environment.
"We are very, very keen to work with Waymo, our partner with the leading autonomous driving technology of the world, to take intelligent mobility to the next level," said Cui Li, Head of Corporate Development, at Zeekr.
The next level of the SEA-M means ditching the idea of developing vehicles around a human driver, which for the most part doesn't have a role in autonomous vehicles. That gave designers the opportunity to create an intelligent mobile "living room" due to the architecture's fundamental features like the expansive interior, open seat choice and placement options, no B-pillar, and robust electrical/electronic (E/E) backbone supporting autonomous drive and connected devices.
With flat floors and an expansive axle-to-length ratio, designers were able to maximize interior space within "a capsule design." The advanced E/E backbone empowers multifunctional screens that allow users to keep connected or be entertained on the road.
These technologies are said to come with no compromise on safety. Zeekr promises that SEA-M-based vehicles will meet global five-star safety standards as well as top safety pick requirements from the Insurance Institute for Highway Safety (IIHS).
The base SEA features Geely's own battery technologies, battery management systems, electric motor technologies, and electric-vehicle supply chain. It underpins Zeekr's first product, the Zeekr 001, which began delivery in October 2021. Last month, deliveries of the 001 exceeded 10,000 units, which Zeekr says sets a new milestone for premium electric brands in the Chinese market.