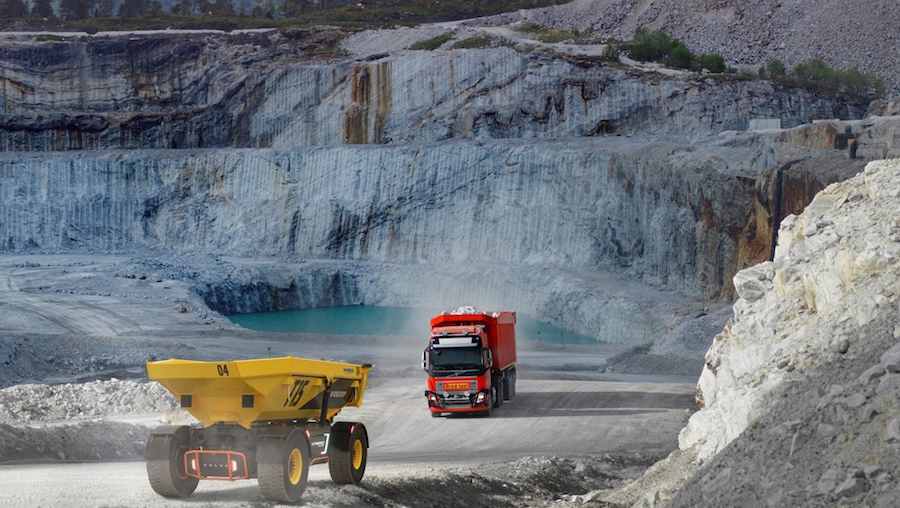 Automakers and insurance companies such as Volvo and Nationwide are among the latest investors in automated driving system testing company Foretellix, the companies announced Sept. 1.
Automated driving assist systems (ADAS) and autonomous vehicles are becoming more commonplace on our roadways, raising the question of how safe they are. To address these concerns, Foretellix is automating the testing, verification and validation of ADAS and autonomous vehicle systems in a measurable, objective manner. 
Founded in 2018, the Tel Aviv-based company's approach is designed to create and test all possible scenarios automated driving systems may encounter. It also uses big-data analytics to ensure the safety and completeness of the testing processes.
"Consumers and business fleet drivers must be confident that every time they get in or see an automated vehicle, regardless of the level of autonomy or safety assist features, they are going to arrive safely at their destination and be protected," Pete Frey, associate vice president of commercial lines emerging capabilities at Nationwide, said in a statement. "As a company that is at the forefront of automated vehicle insurance and protecting our customers now and into the future, Nationwide sees the potential of Foretellix's platform to provide that level of safety and peace of mind to drivers and passengers."

Foretellix's platform is used throughout the development cycles of automated driving systems, from the requirements stage through product development, verification and validation. Demand for this platform comes from leading OEMs and Tier1s developing ADAS and autonomous vehicle products, both on- and off-road. 
"We look for startups that are building the future with technological developments that will transform the transport industry," Martin Witt, vice president and head of Volvo Group Venture Capital, said in a statement. "We believe that with Foretellix's advanced test automation tools and expertise, we can deploy current and future automated driving systems."
The company has secured $32 million in its latest funding round, bringing its total raised capital to more than $50 million. The series B funding round was led by MoreTech Ventures, with participation from Volvo Group Venture Capital, Nationwide, NI and Japan-Israel High Tech Ventures. In addition, all series A investors, including 83North Ventures, Jump Capital, OurCrowd and NextGear took part in this new investment round.
"Foretellix's platform brings a low-code approach to the creation and coverage of complex driving scenarios," Zack Keinan, general partner of MoreTech Ventures, said in a statement. "The value proposition to customers is clear — confidence that vehicles are behaving properly, a scalable approach to testing, and faster time-to-market. We are excited to be leading this investment round into this unique team and technology addressing a major bottleneck which will only become more challenging as OEMs and Tier-1's suppliers adopt increasingly software-centric models."