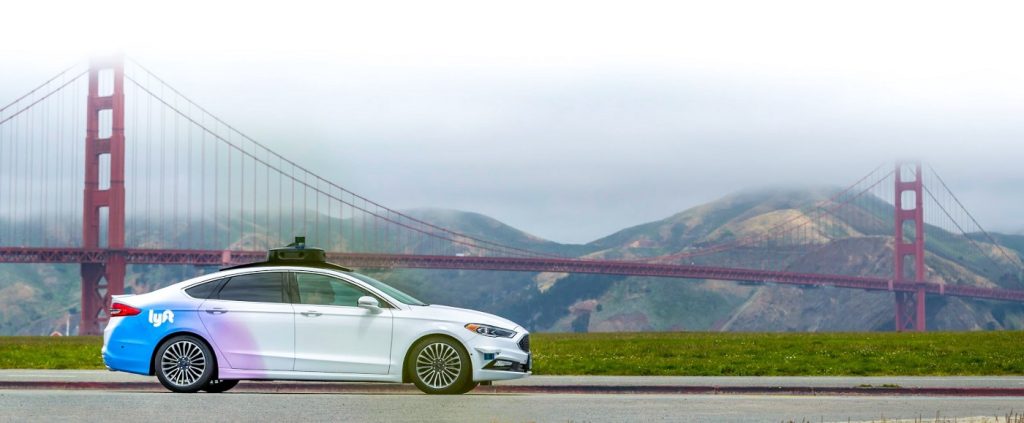 Toyota, the world's largest automaker, will acquire Lyft's self-driving vehicle division, Level 5, in a $550 million deal, the companies announced April 26.
The Level 5 team from Lyft, one of the world's largest ride-hailing companies, will join Woven Planet, Toyota's new subsidiary dedicated to developing autonomous vehicles (AVs) and other advanced mobility technologies.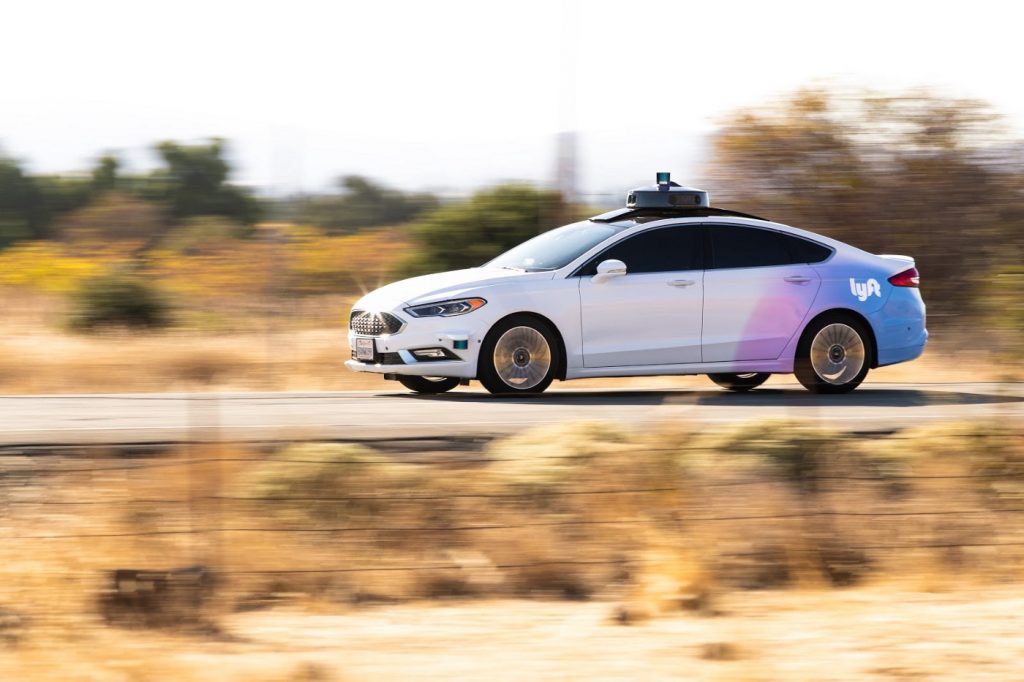 "This acquisition assembles a dream team of world-class engineers and scientists to deliver safe mobility technology for the world," James Kuffner, CEO of Woven Planet, said in a statement. "The Woven Planet team, alongside the team of researchers at Toyota Research Institute, have already established a center of excellence for software development, automated driving, and advanced safety technology within the Toyota Group. I am absolutely thrilled to welcome Level 5's world-class engineers and experts into our company, which will greatly strengthen our efforts."
Lyft will receive roughly $550 million in cash with this transaction, with $200 million paid upfront and $350 million paid over a five-year period. The deal will also remove $100 million in Lyft's annual net operating costs, primarily from reduced spending on research and development, which will help Lyft reach profitability in the third quarter of 2021.

Lyft and Woven Planet have also signed commercial agreements so Woven Planet can use Lyft system and fleet data in automated driving research. The transaction is expected to close in the third quarter of 2021.
All in all, this new deal "launches Lyft into the next phase of an incredible journey to bring our mission to life," Lyft co-founder and CEO Logan Green said in a statement. "Lyft has spent nine years building a transportation network that is uniquely capable of scaling AVs. This partnership between Woven Planet and Lyft represents a major step forward for autonomous vehicle technology."
Lyft's Open Platform team, which focuses on deploying and scaling third-party self-driving technology on the Lyft network, will become the new Lyft Autonomous team. 
"We are excited about the transformative impact AVs will have on our world as we drive toward a future that is electric, autonomous and shared," Green said in a statement. "With Lyft Autonomous, we can combine the power of Lyft's hybrid network, marketplace engine and fleet management capabilities to help our AV partners scale deployment with the highest revenue per mile at the lowest cost per mile. We look forward to continuing to partner with the best autonomous vehicle companies to bring this technology to market."