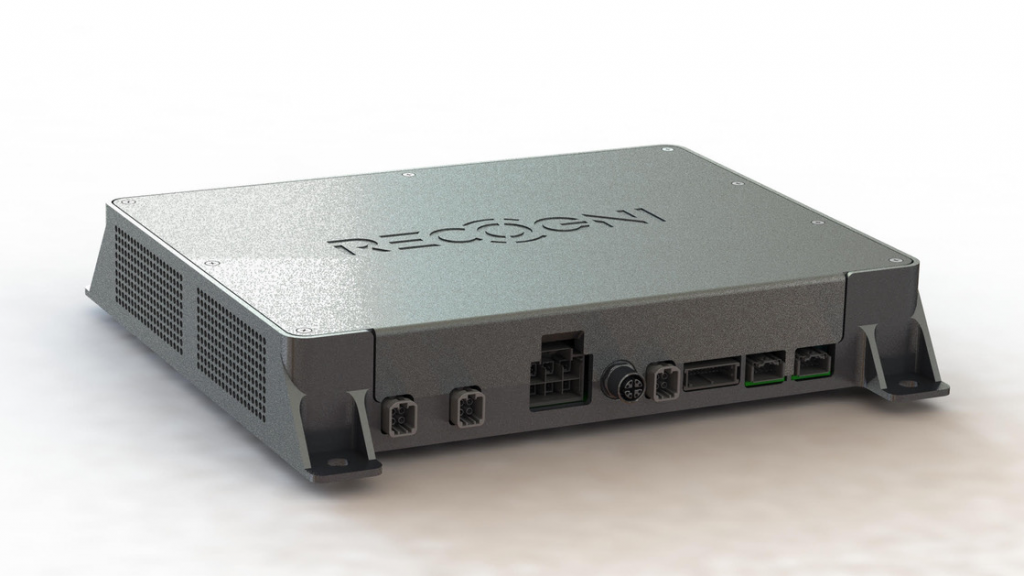 Recogni Inc. has announced a software development kit (SDK) for its Phoenix ADAS/AD high-performance computer, enabling customers to have a full hardware/software system to manage the processing requirements of AVs (autonomous vehicles).
"Autonomous driving capabilities are being developed for a wide range of mobility use cases, from passenger vehicles and trucking to robotics and aviation," said Marc Bolitho, CEO of Recogni. "Each of these use cases requires specific programming and functionality, but one common requirement is having high compute with low power consumption. High compute, low power, and low latency remain strong pillars for mass adoption of autonomous mobility."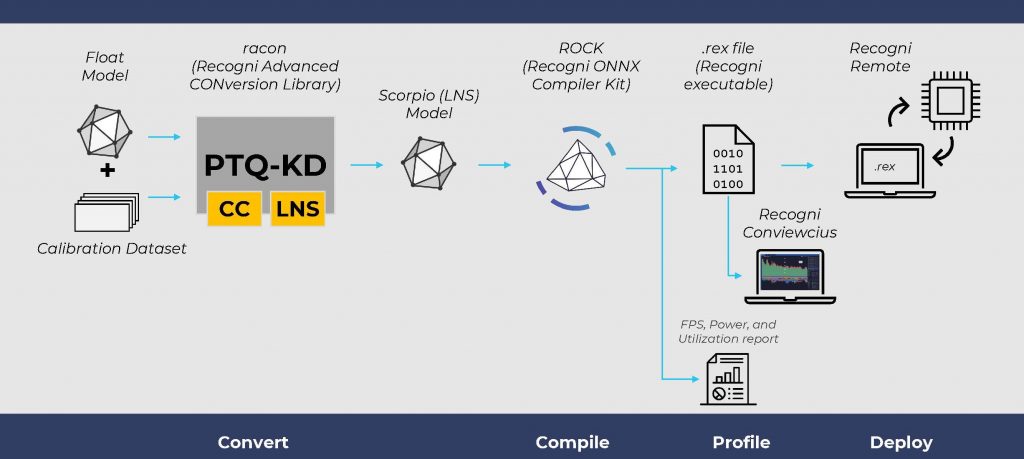 He says that Phoenix and its SDK are key enablers to make this a reality. The supercomputer is scalable from 150 to 2000 TOPS (tera operations per second) for Level 2 to 4 AVs. The SDK will give customers the software tools necessary to port their AI perception networks and autonomous driving functions to the Phoenix platform. It will enable them to significantly increase their compute capacity while reducing power consumption and system complexity.
At CES 2023, Recogni announced Phoenix, which combines Recogni's Scorpio AI processor and the Renesas R-Car V4H ASIL-D support processor, both leading-edge 7-nm designs. The combination is said to enable "the highest TOPS per watt capacity in the market" while having the capability to process multiple high-resolution high-frame-rate video streams simultaneously. The Phoenix is designed to be future-proof by having the ability to be remotely updated with new features and expanded capabilities and functions without any upgrades of hardware, allowing OEMs to deliver longer-life software-defined vehicles.
The Recogni SDK will be available in Q3 of this year.