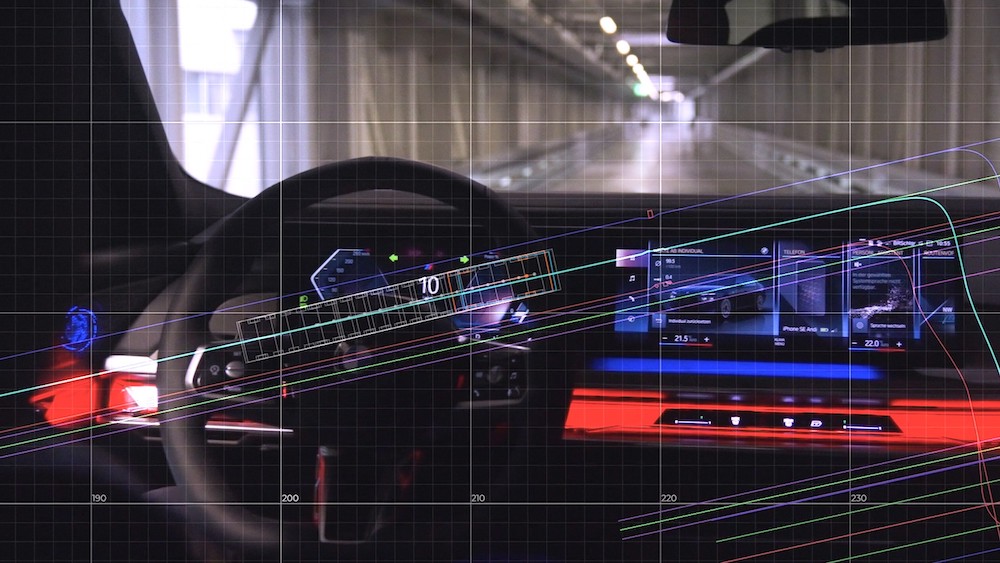 BMW is launching a pilot project to experiment with driverless cars maneuvering around production plants, the company announced July 19.
The project aims to move vehicles autonomously around logistics and assembly areas safely, efficiently and without requiring a driver. Launching this month at the BMW plant in Dingolfing, Germany, it will experiment with two cars, the new BMW 7 Series and the fully electric BMW i7.
"Automated driving within the plant is fundamentally different from autonomous driving for customers. It doesn't use sensors in the vehicle. In fact, the car itself is more or less blind and the sensors for maneuvering them are integrated along the route through the plant," BMW Group project manager Sascha Andree said in a statement. 
The new project builds on two key technologies — a sensor infrastructure to support vehicle localization and detect obstacles in the plant environment, and a drive-planning software that transmits controlled commands to the driverless vehicles via mobile communications. The goal is for the vehicles to calculate their routes in real-time, and rather than needing to be trained or programmed for each situation it may face, each car should be able to respond independently to its surroundings.

The BMW Startup Garage, a BMW accelerator program, is recruiting startups Seoul Robotics and Embotech for the project. Embotech, founded in 2013, is a spinoff of the Swiss Federal Institute of Technology in Zurich, will develop the drive-planning software that will steer, brake, accelerate and park the driverless vehicles, whereas Seoul Robotics, founded in 2017, is a 3D computer vision company whose lidar detection software will use sensors to create a digital twin of the environment and perform object classification and vehicle localization tasks.
Initially, the vehicles will move only through assembly areas, and then graduate to logistics sites. Fresh off the production line, the goal is for the vehicles to drive themselves to a parking area, ready for their onward journey by train or truck. 
The pilot project will run for several months. Later it will be rolled out further, initially on additional models at Dingolfing and later in other plants as well.