In 2020 tests run by the American Automobile Association, driverless cars in simulated moderate to heavy rain, traveling at 35 miles an hour, crash about a third of the time. When encountering a disabled vehicle in a test scenario, a collision occurred 66% of the time. In the tests, lane-keeping technique failed 69% of the time in wet weather.
Researchers tested five vehicles with advanced driver assistance systems (ADAS) over 4,000 miles. Based on the SAE International standard of autonomous driving levels, all tested vehicles were classified as Level 2, Which means the features assist with steering, acceleration and braking but require the driver to be able to take control of driving at any moment.
The testing was conducted in partnership with the Automobile Club of Southern California's Automotive Research Center and AAA Northern California, Nevada and Utah's GoMentum Station proving grounds. AAA recommended that manufactures expand their testing of ADAS and not roll them out until they are able to improve the quality and consistency of their performance.
GoMentum Station in Concord, California, is the nation's largest dedicated secure testing facility for connected and automated vehicle technology. It is owned and operated by AAA Northern California, Nevada & Utah, whose goal is to assist members and the public in adapting to the fast-changing mobility landscape, while continuing to focus on traffic safety. The 2,100 acre GoMentum Station is the center of cutting-edge transportation research to define the next generation of transportation and help advance traffic safety towards zero fatalities.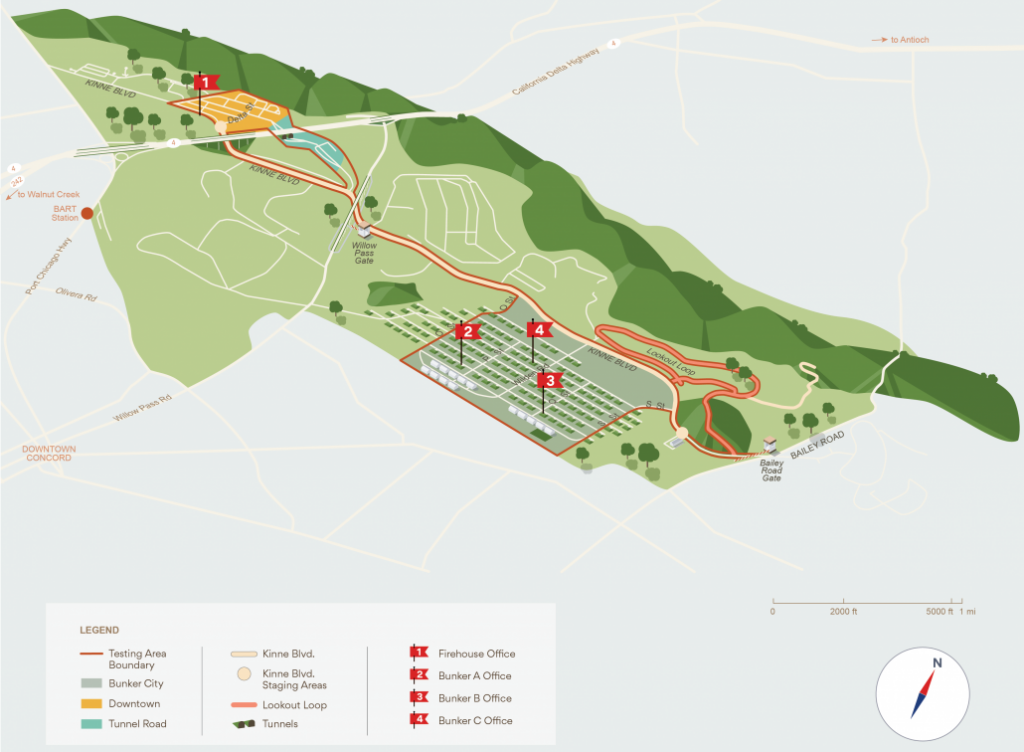 "This illustrates that tested ADA systems cannot be trusted to consistently react to stopped vehicles either within or alongside the roadway," AAA stated in its full evaluation of active driving assistance systems. "As such, drivers must maintain awareness of their surroundings and control of the vehicle at all times."