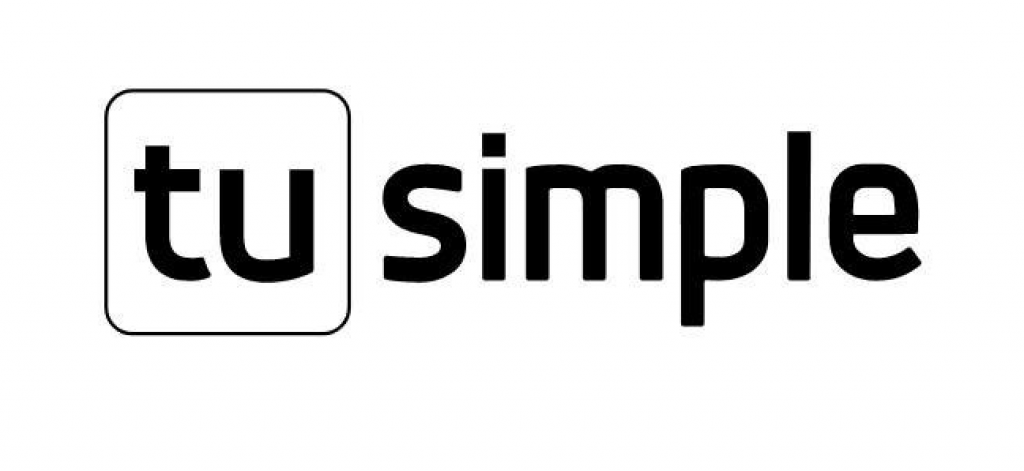 Autonomous driving technology firm TuSimple may sell its U.S. business, the company announced in June.
Founded in 2015, San Diego-based TuSimple has made a number of advances in recent years, such as becoming the first autonomous driving company to list on a stock exchange in 2021. That year, it also accomplished the world's first completely driverless semi-truck run on open public roads, with the class 8 truck, the heaviest class, beginning its 80-minute run from a large railyard in Tucson, Arizona, traveling more than 80 miles on surface roads and highways at night to safely arrive at a high-volume distribution center in the Phoenix metro area.
However, TuSimple has been forced to contend with many recent setbacks as well. In May, it laid off about 30 percent of its global workforce to preserve cash. This followed a layoff of 25 percent of the company's workforce in December, about two weeks after its partnership with Navistar to develop autonomous trucks dissolved. In addition, in May, TuSimple reported it faced a delisting notice from the Nasdaq for failing to file its quarterly report on time.
Moreover, in March, TuSimple's co-founder Xiaodi Hou resigned from the company's board, with an SEC filing revealing an internal company investigation into claims that Hou was approaching TuSimple employees about leaving TuSimple to join a new venture of his. Furthermore, according to an October report in The Wall Street Journal, TuSimple is facing probes from the FBI, the SEC and the Committee on Foreign Investment in the U.S. (CFIUS) over its relationship with Hydron, a hydrogen-powered trucking company led by TuSimple co-founder Mo Chen and backed by Chinese investors.
Now, with the unanimous support of the TuSimple board of directors, the company has engaged Perella Weinberg Partners as a financial advisor to explore the possible sale of the U.S.-based portion of its business.
If this sale does occur, TuSimple would still continue operations in Asia-Pacific and other global markets. TuSimple's distinct businesses in both the United States and the Asia-Pacific region operate with stand-alone engineering teams, software code base, and infrastructure.
For example, in June, TuSimple successfully completed China's first fully autonomous run of a semi-truck on open public roads without a human in the vehicle and without human intervention. Similarly, in June, TuSimple began autonomous test runs with trucks on Japan's most critical freight corridor, which connects the major cities of Tokyo, Nagoya and Osaka.