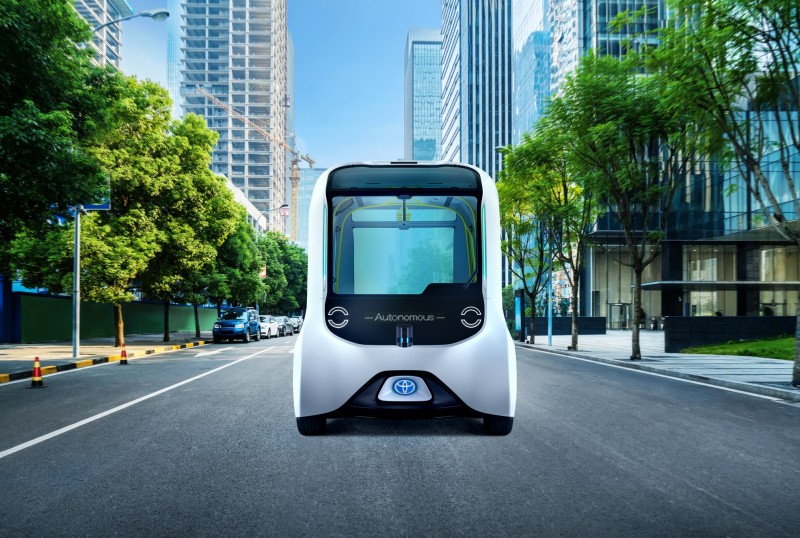 May Mobility is strengthening its pursuit as a leader in the development and deployment of autonomous vehicle (AV) technology, announcing new funding and ways to bring equitable mobility solutions to the masses.
Recent milestones supporting its mission include the closing of a $111 million Series C round of funding. The company is continuing its deployment programs using the Toyota Sienna Autono-MaaS vehicle platform while beginning development on another vehicle design centered around the Toyota e-Palette next-generation mobility platform.
Bringing the company's total fundraising so far to $194 million, the latest round is expected to increase its engineering headcount, expand its global customer base, enhance rider experiences, and further invest in technology advancements—and doubling down on its commitment to driver-out operations in 2023.
SoftBank, State Farm Ventures, Next Century Ventures, SAIC, Wanxiang, Karma, and 10x Group join the list of partners committed to the company's mission of driving a greener, more accessible future through mobility. The round was led by SPARX Group Co., Ltd.'s Mirai Creation Fund II alongside Tokio Marine, Toyota Tsusho, Bridgestone Americas, and returning investors Toyota Ventures, Millennium Technology Value Partners, Cyrus Capital Partners, LG Technology Ventures, and Maven Ventures, among others.

With its Series C round, May Mobility is also getting commercial traction with partners leading the adoption of AV technology in the business-to-government and business-to-business sectors. In addition to its previously announced program with Bridgestone, May Mobility is working on a project with Monet Technologies, the joint venture launched by Softbank and Toyota to provide on-demand mobility services, for an international route in Tokyo. 
"With the close of this latest investment round, May Mobility will continue to accelerate growth in our technology, business development, and platforms—all with a global reach," said Edwin Olson, CEO of May Mobility. "Our additional investors, as well as our continued strategic collaboration with Toyota and others, will enable us to march toward driver-out commercial operations in 2023 and enable our expansion into new markets as we roll out more Toyota Sienna Autono-MaaS vehicles now and look to next-generation platforms such as the e-Palette."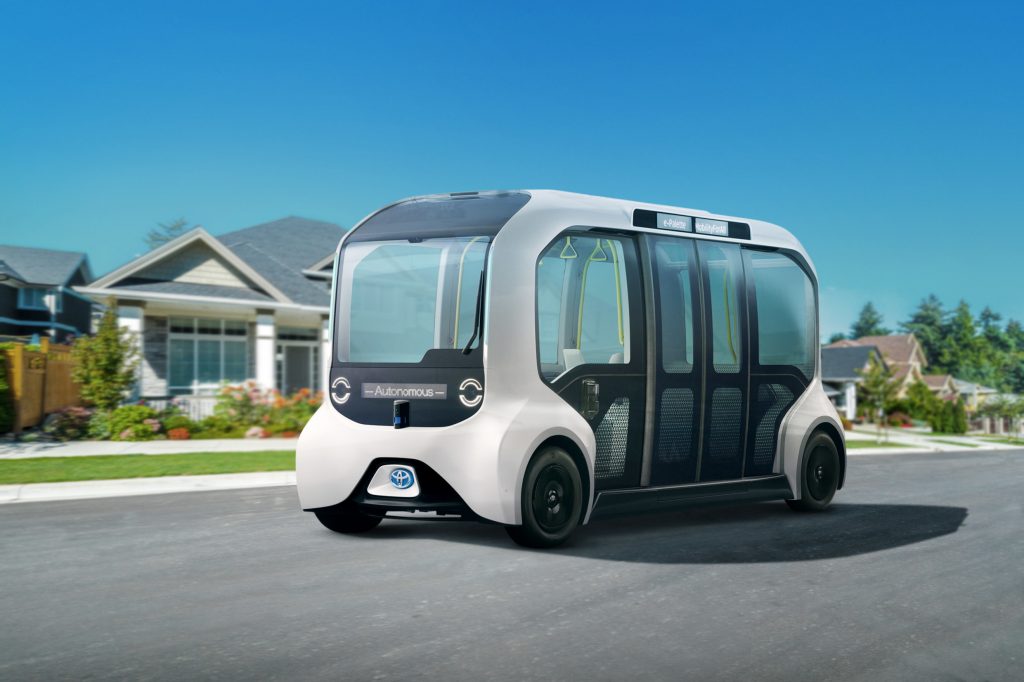 Joining Tokio Marine, State Farm Ventures participated in the round, becoming one of the first U.S.-based insurers to invest in AVs. With improving road safety as a key goal for May Mobility, the investment indicates the insurance industry's growing support for AV operations to reduce road accidents.
"The insurance industry sees the future of mobility and is recognizing the importance of helping to design the way insurance will support autonomous vehicles in the future," said Ryan Green, CFO of May Mobility. "Having partners like Tokio Marine and State Farm Ventures helps expedite that vision for the future of mobility."
As part of a leading U.S. automobile insurer, State Farm Ventures is looking to invest in technologies, services, and capabilities that improve vehicle and pedestrian safety.
"May Mobility's technology is a potential compelling advancement in the evolution of autonomous driving," said Michael Remmes, Vice President, State Farm Ventures.  
Sienna Autono-MaaS vehicle platforms modified by May Mobility have already been launched for testing and demonstrations in Ann Arbor, MI, with other public deployment locations anticipated in late 2022. The program also features an ADA-compliant up-fit through the company's partnership with Braunability.
May Mobility has begun initial development work on incorporating the company's ADK (autonomous driving kit) onto the e-Palette battery-electric vehicle platform. With greater rider capacity and the expansion of more efficient transit services made possible from a platform like e-Palette, May Mobility is looking to continue its mission to reduce traffic and the need for parking lots and garages, creating more livable green spaces.
"We are already seeing the benefits of using Toyota's Sienna Autono-MaaS vehicle platform as it was designed from the ground up to interface with computers," said Olson. "We look forward to future discussions on the use of Toyota's e-Palette as an exciting opportunity to set new milestones as we transform mobility with an autonomous, electric vehicle platform."
May Mobility, established in Ann Arbor, MI in 2017, is building an autonomy system using its proprietary MPDM (Multi-Policy Decision Making) system to help make cities safer, greener, and more accessible. MPDM has delivered more than 300,000 autonomy-enabled rides to date in several public transit applications across the U.S. and Japan.
The company's autonomous driving tech stack is equipped with a suite of redundant sensor technologies, combining LiDAR, radar, and cameras to create a robust 360-degree view of the world around vehicles like its shuttles. The MPDM "brain" allows its shuttles to treat driving as a social activity, simulating how all agents in the environment will react to different actions—in milliseconds.
Its autonomous drive-by-wire control system and autonomy stack are not only designed for just one auto-grade platform but also can be applied to a wide variety of platforms to solve unique mobility challenges. In addition to its routes and shuttles unlocking more potential in existing public transit systems, they also collect data for insights that can benefit future planning for cleaner, safer, and more accessible cities.