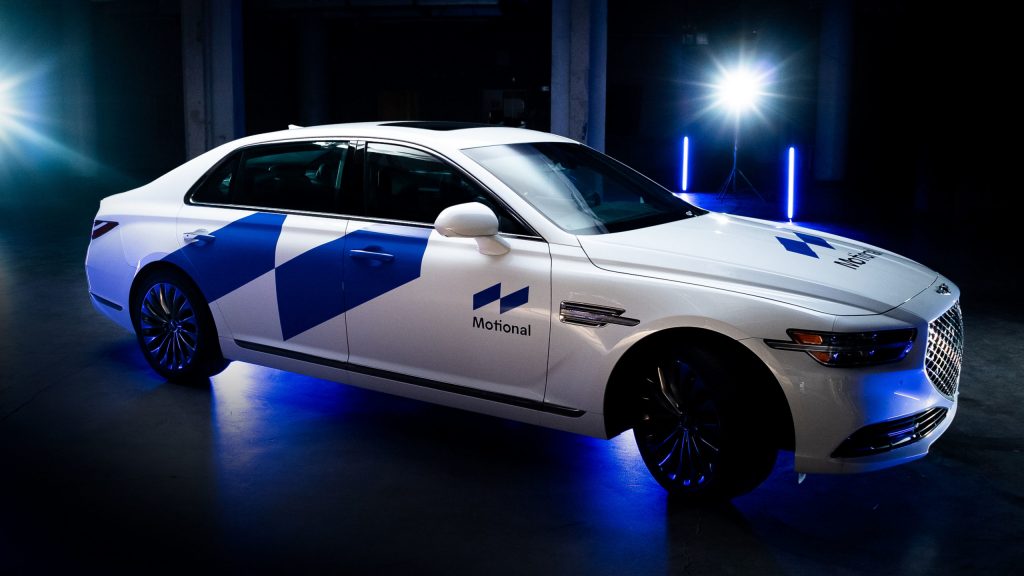 Lyft aims to make fully self-driving cars available to ride in multiple U.S. cities beginning in 2023, the company reported.
Since 2018, Lyft has partnered with Motional, the $4 billion driverless technology joint venture between Aptiv and Hyundai, to provide more than 100,000 self-driving paid rides in Las Vegas, making it the world's longest-standing commercial robotaxi service. In November, Motional received permission from Nevada to remove the drivers from their vehicles.
This new agreement marks the largest robotaxi deployment partnership for a major ridesharing network. "We're thrilled to have reached this milestone," Raj Kapoor, Lyft's chief strategy officer and head of business, self-driving, said in a statement. "This partnership represents a shared mobility vision, where human drivers and self-driving cars work together to empower people to get where they need to go, without having to own a car."
The new announcement comes shortly after advances in the driverless car field such as Amazon's Zoox unveiling of its autonomous robotaxi and Alibaba-backed AutoX deploying fully driverless taxis in Shenzhen, China, as well as setbacks including Lyft's rival Uber selling off its autonomous unit Advanced Technologies Group to startup Aurora Innovation.

Motional will develop and manage the fleet of fully driverless cars, all based on a Hyundai vehicle platform, while Lyft will handle the rideshare network. (Cities for this new project will be announced later.)
"Our aim is to not only build safe, reliable, and accessible driverless vehicles, but to deliver them at significant scale. We're partnering with Lyft to do exactly that," Karl Iagnemma, president and CEO of Motional, said in a statement.
Photo courtesy of Motional.