The Bundestag (lower House of German parliament) approved a bill that would allow for some autonomous vehicles to drive on public roads in 2022. This constitutes the first government authorization, worldwide, of driverless cars in the public right of way. The upper chamber (Bundesrat) must now also approve before the law can take effect.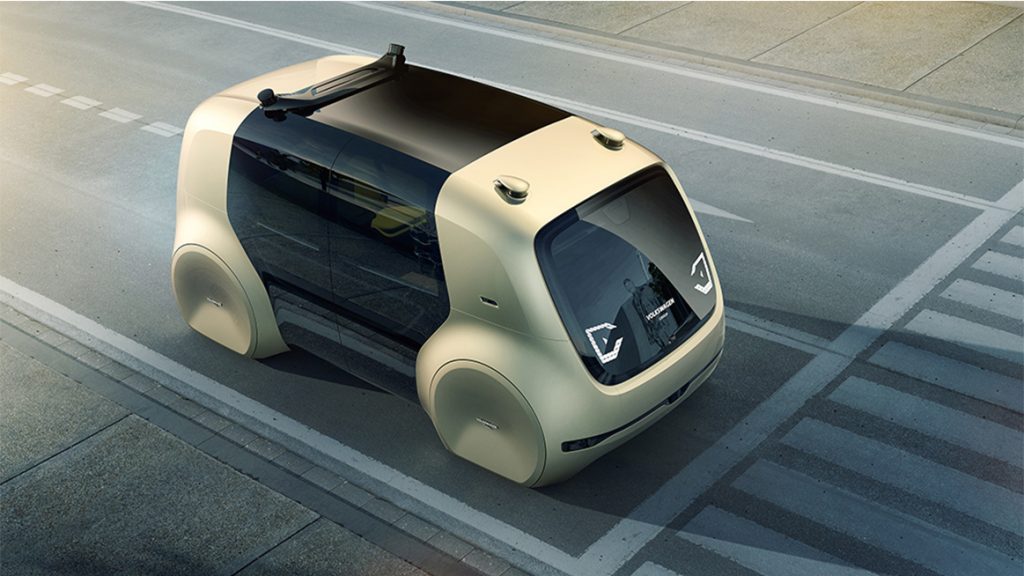 It would be the world's first legal framework for integrating autonomous vehicles in regular traffic, according to the German government.
The law addresses fully autonomous Level 4 vehicles, where a computer has complete control and no human intervention, monitoring or interruption is needed. According to the German Transportation Ministry, the legislation was expressly and flexibly written to not require a human driver on standby.
"Individual permits, exceptions and requirements — such as the presence of a safety assurance driver who is always ready to intervene — would not be necessary," the ministry stated.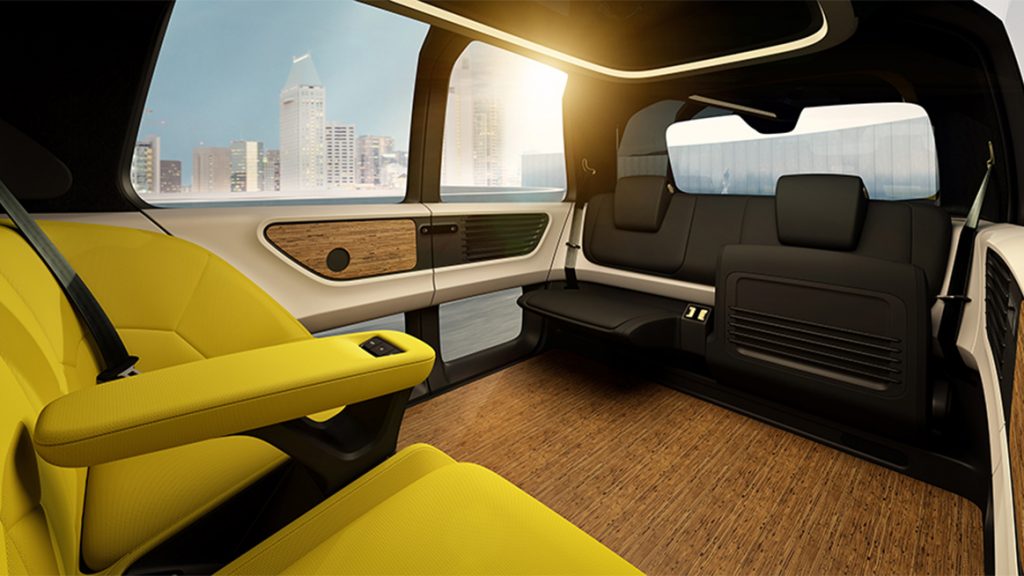 Autonomous testing is now permitted in Germany, but the bill, if approved by the higher house, would allow wider driverless operation. From 2022, it would permit driverless shuttle buses as well as autonomous public transportation buses that would follow set routes. Autonomous vehicles would also be permitted to transport goods, and "dual-mode vehicles" could be used for automated valet parking.
Private driverless cars would be permitted in regular traffic.
"Germany will be the first country worldwide to take autonomous vehicles from the research laboratories to the streets," said Transportation Minister Andreas Scheuer.
Germany's auto industry applauded the initiative, and the strongly established German Green movement did as well, for the driverless potential to combat climate change.
The driverless vehicles will be limited to defined geographic areas.
"In the future, autonomous vehicles should be able to drive nationwide without a physically present driver in specified operating areas of public road traffic in regular operation," reads the legislation. "According to the Federal Government, further steps must be taken to introduce corresponding systems into regular operation so that the potential of these technologies can be exploited and society can participate in them."
[Sedric is the first Concept Car from the Volkswagen Group. And it is the first vehicle in the group to have been created for level 5 of autonomous driving – in other words a person as a human driver is no longer required. Sedric was devised, designed, developed and constructed in cooperation with the Future Center Europe of the Volkswagen Group in Potsdam and Volkswagen Group Research in Wolfsburg.
Sedric is the pioneer, the ideas platform for autonomous driving in the Volkswagen Group. And it is the "Father" of numerous concepts for a new form of individual mobility. Soon Sedric will also get "children" and "grandchildren" with the Group's various brands. They will be created in typical designs for the brands and will feature tailor-made and customer-specific characteristics for equipment.]