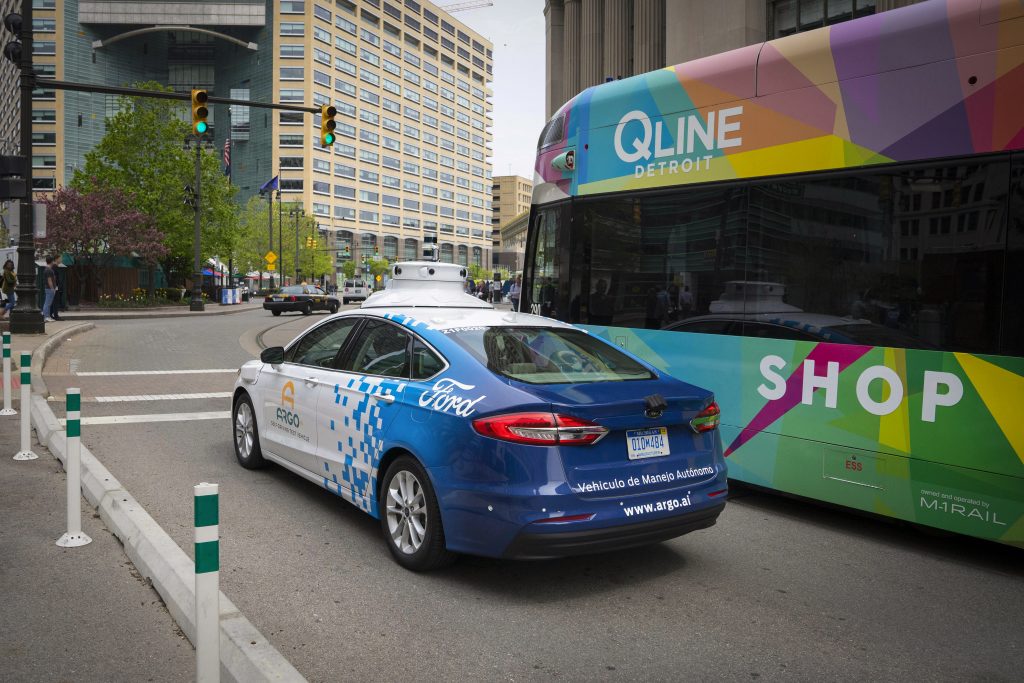 Ford has transformed select street locations in wider metro Detroit into testing grounds for intermediate levels of autonomous driving. The company has already sold 5 million 4G connected cars, and looks to do much more with the advent of 5G.
Ford's chief technology officer Ken Washington spoke at a recent online investor event, the Evercore ISI Virtual New Mobility & AI Forum Conference on September 22. In the near term, the company will release its Mustang Mach-E in late 2021 with a Level 2++ hands and eye go off system.
"One of the things we've learned as we've continued our journey in AV is, when we began that journey, Level 4 and Level 2 were thought of as totally separate activities. We're seeing those blend together more closely as sensors get more capable and as AI becomes more real,"  Washington told conference attendees.
"One of the challenges that we're currently working on is resolving how can you regain the attention of a driver in a Level 3 solution? We are working on an advanced perception stack as well as a solution that's in the cabin to determine how to regain the attention of the driver if some condition exists that the Level 3 system cannot handle."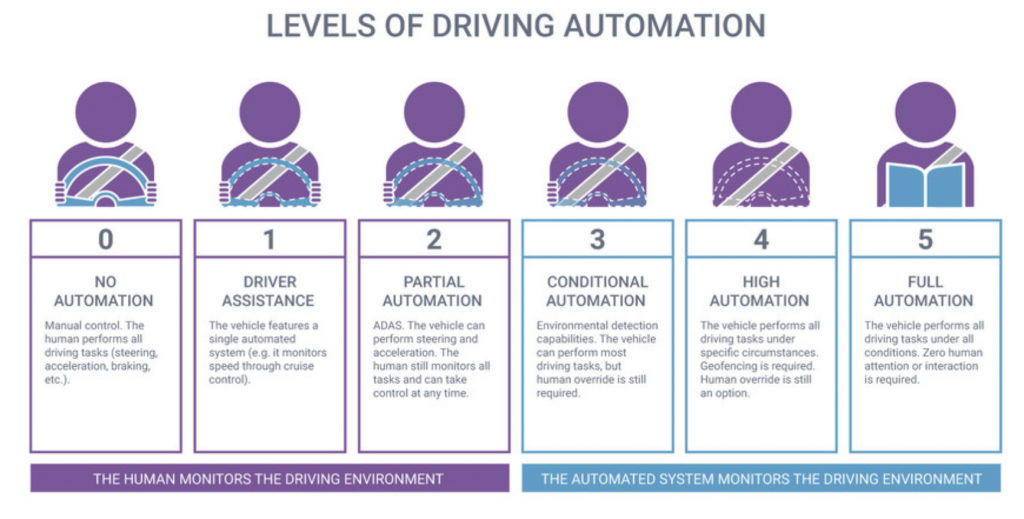 Ford is assembling a centralized computing platform in the vehicle, such that data moves from sensors and actuators at vehicle perimeter to the centralized cluster with a large shared memory module; sensors will share memory with each other. In this manner, over-the-air updates will "affect the performance of the sensors and actuators in a positive way. You can do intelligent user experience solutions."
According to Washington, 5G and cellular V2X will enable Level 3 driving with more confidence in urban environments. Ford is developing a 40-mile mobility corridor from Ann Arbor, Michigan through Dearborn to downtown Detroit as a development showcase for smart vehicles, communicating with other vehicles and street infrastructure. In its Argo autonomous R&D joint venture with Volkswagen, it has similar projects underway in Miami, Austin, Washington D.C., Pittsburgh and Palo Alto.
"We know this is the largest demographic footprint of any AV developer, and it's going to allow us to go to market in 2023 with a self-driving service for both people and goods with confidence."
Later for LiDAR
Washington said that while LiDAR sensors play an important role in Ford's future vision, it is not yet at a cost point suitable for integration into commercial or retail vehicles. For now, "we believe we can provide a Level 2+ and a Level 3 solution using a clever mix of long-range and short-range radar, as well as high-definition cameras positioned both forward-facing as well as rear-facing. And then do a sensor fusion on the compute module."
"We only move to LiDAR when we go to Level 4 and that's what Argo is using for the tech stack in those vehicles. And the first set of vehicles that already have the benefit of some of this thinking are the F-150 and the Mach-E and the Bronco two- and four-door. So when you just take those four vehicles, we're going to start seeing lots of information and data at high scale because of the scale."