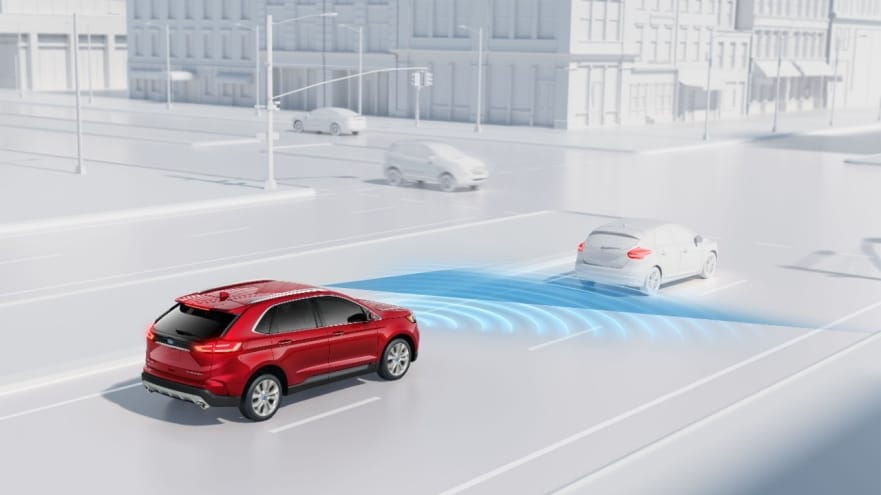 Ford and State Farm Insurance completed a yearlong pilot project that found advanced driver assistance systems (ADAS) can reduce insurance premiums, the companies announced June 29.
In the project, the companies shared vehicle and claims data to better understand how ADAS features impacted the frequency and severity of auto claims. 
"Our collaboration with Ford helps us better understand which safety features — for example, automatic braking, adaptive headlights, blind spot detection, lane departure warning, backup cameras — are installed on specific makes and models, and allows us to better match price to risk," said Lisa Joyce, a State Farm spokeswoman.
This exchange of data helped customers with certain ADAS features experience savings of up to 20% after insurance rate adjustments in the first half of 2021. 

"We're finding solutions for the future by grounding everything in data, research and insights," Craig Isaacs, State Farm vice president of operations, said in a statement.
As the pilot expands, customers of State Farm, the largest auto insurance provider in the United States, who own certain Ford, Lincoln or Mercury products dating back to 2010 can benefit from this data-sharing partnership.
"We're using data to help our customers get the most out of their Ford, at a lower total cost of ownership," Tim Meek, digital insurance manager for Ford Enterprise Connectivity, said in a statement. "What's more, State Farm can access build data back to 2010, which means second and third owners also benefit."
Although State Farm is currently only making such insurance rate adjustments for certain Ford vehicles, "we're open to working similarly with other OEMs," Joyce said.