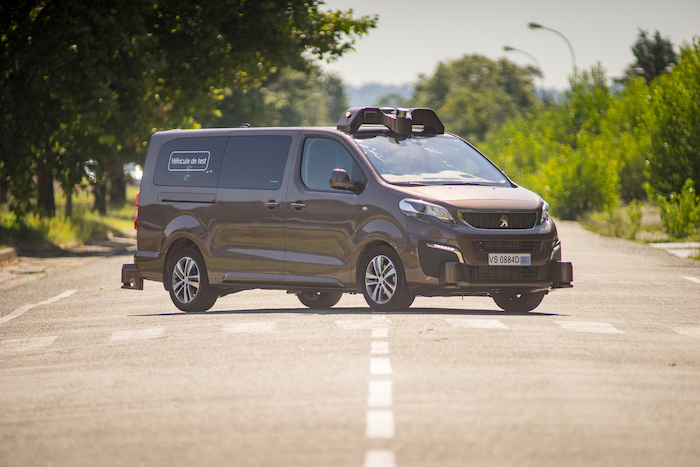 EasyMile, along with car manufacturer STELLANTIS and the Innovation and Research Department of the SNCF Group, is designing and testing an autonomous mobility service on a converted railway under real operating conditions. 
The goal of the experiment, which is part of the SAM Project launched in June 2019, is to demonstrate the safety of this type of public and shared service on a dedicated track, according to a news release. The SAM Project is a French national-scale project of driving and autonomous mobility experiments that brings together industrial players, research and territorial partners.
Tests will be conducted on the Nantes-Carquefou railway line in France. The SNCF Group converted part of the line to house its platform for autonomous collective mobility development and to accommodate road vehicle traffic.
In the initial study phase, EasyMile will use a first section of the track to prepare the technology for the systems validation phase with the final vehicles.

"We are delighted to have been chosen by STELLANTIS to work collaboratively on this project," EasyMile Managing Director Benoit Perrin said, according to the release. "It allows us to combine the leading expertise of a car manufacturer with our standalone technology. This cooperation will make a major contribution to the future of autonomous driving for large-scale shared transportation."