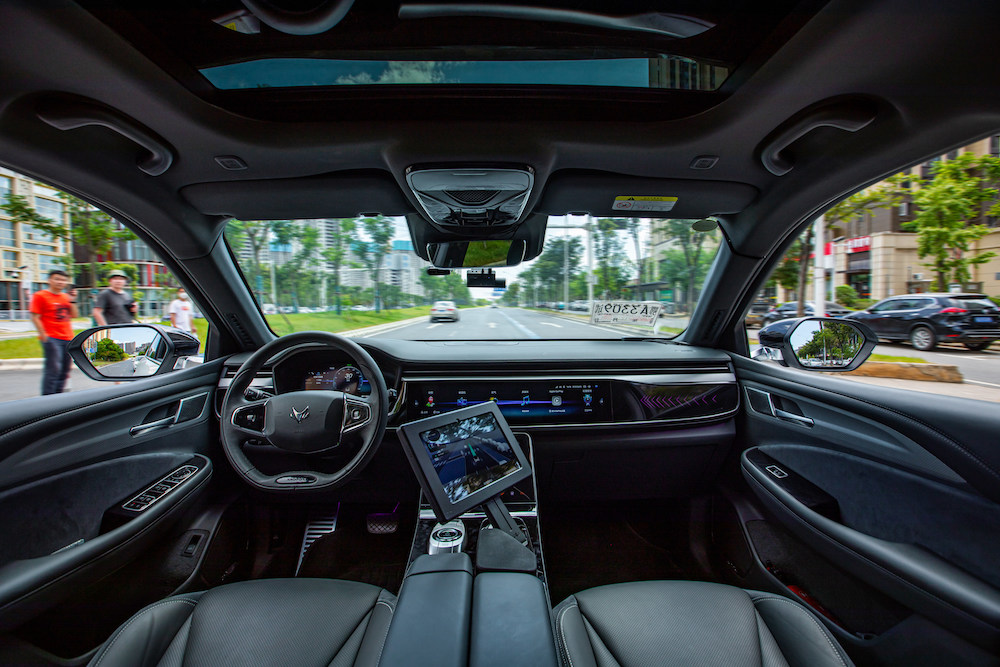 The Chinese government has released a draft of its first national set of guidelines on the use of autonomous vehicles for public transport, the country announced August 8.
The Chinese Ministry of Transport is inviting public comments on this draft for a month. The deadline is September 7.
The new guidelines address the use of self-driving vehicles on highways and other roads for bus, taxi, cargo and other applications. The draft guidelines classified autonomous vehicles into three different types — conditionally autonomous vehicles, highly autonomous vehicles, and fully autonomous vehicles.
The draft noted that conditionally and highly autonomous vehicles engaged in transportation should have human drivers. Fully autonomous vehicles engaged in transportation should have remote drivers or safety drivers. 

The draft required that routes of self-driving vehicles stay far away from schools, hospitals, large markets and other places where people are crowded. They also stipulated that autonomous vehicles should not operate in severe weather such as rain, snow and ice.
In 2009, China surpassed the United States to become the world's largest automotive market, with nearly 30 million light vehicles sold there in 2018, almost 70 percent more than the United States, according to a 2019 report from management consultant firm McKinsey in New York. In the long term, China will likely emerge as the largest market for autonomous vehicles in the world, with mass adoption of highly autonomous vehicles in China likely starting in 2027, the report noted.
Recently, China has made a number of moves to promote autonomous vehicle operations. For instance, earlier this month, it allowed Chinese search giant Baidu to become the first and so far only company in the country to secure a permit to offer fully driverless robotaxi services on open roads to the public, without human drivers in the car. Apollo Go, Baidu's autonomous ride-hailing service, is now authorized to collect fares for robotaxi rides in Chongqing and Wuhan, two of China's largest megacities.