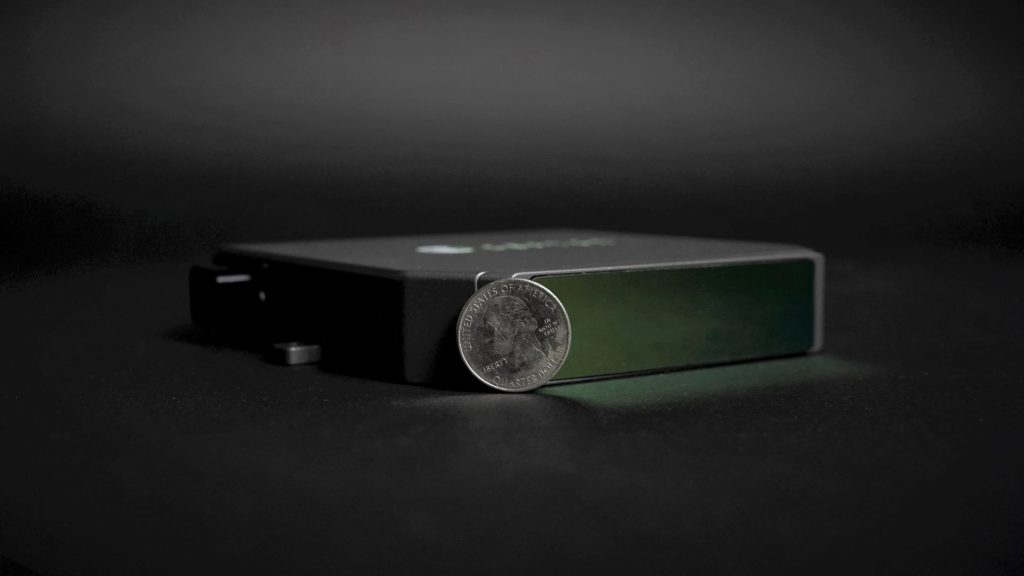 Cepton, Inc. has unveiled a new lidar, Vista-X90 Plus, that it says expands on the design innovation of its recently revealed Vista-X120 Plus to become the world's smallest high-performance automotive lidar with software-definable perception capabilities. Its further reduced form factor, in particular its height, enables better sensor embeddability in line with the design trends of modern consumer vehicles.
The Vista-X90 Plus builds on the company's experience in industrializing automotive lidar for volume production through its flagship ADAS lidar series production program reportedly with General Motors. Its precursor, Vista-X90, is launching in vehicles this year, becoming the first lidar deployed behind the windshield, according to Cepton.
Compared to Vista-X90, the new lidar is 62% slimmer and enables an over 58% reduction in sensor footprint to offer a streamlined solution for windshield integration. At 120 mm wide, 24 mm tall, and 120 mm deep, Vista-X90 Plus can not only be integrated behind a windshield but also embedded into a vehicle's roof, headlamps, and fascia.
"Vista-X90 Plus is the second generation of the industry's best lidar for integration behind the windshield," said Dr. Jun Pei, CEO and Co-founder of Cepton. "Its groundbreaking design resulted not only from our latest innovation in the 3D imaging technology but also from our advancements in the development of our proprietary ASIC chipset."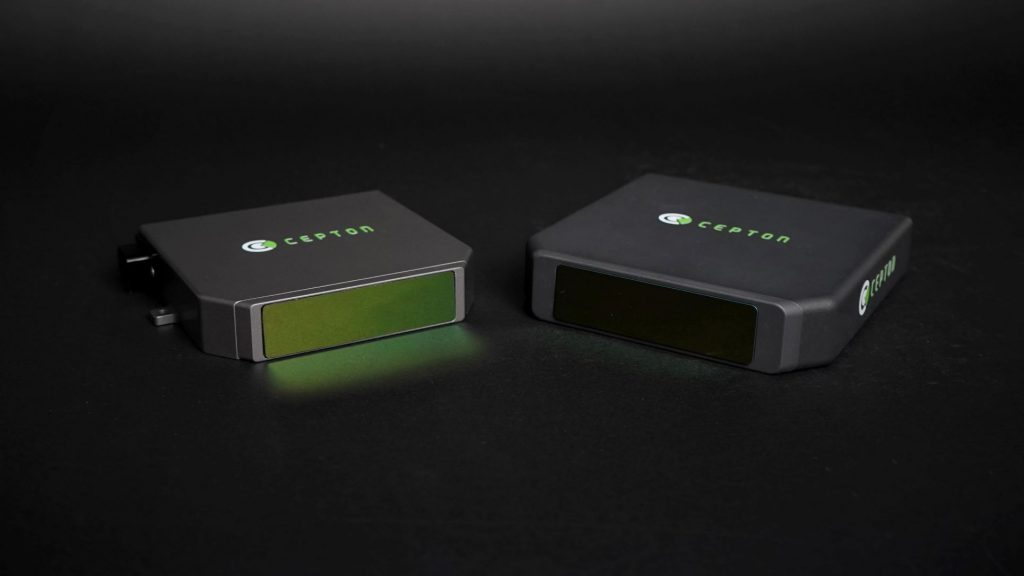 The new lidar is said to feature enhanced sensor performance while maintaining minimal power consumption. It consumes less than 13 W, making it especially useful in electric vehicles.
Doubling the data rate of Vista-X90, it can achieve ultra-high resolution for improved perception capabilities. Its added real-time software-tunable region of interest (ROI) enables the sensor to optimize performance and power efficiency across different driving scenarios.
"Vista-X90 Plus has been designed and developed by Cepton in the U.S.," said Brunno Moretti, VP of Product and Business Development at Cepton. "With a strong presence in both Silicon Valley and the Metro Detroit area, we have deep engagements with key leaders in the U.S. automotive ecosystem, from America's biggest OEMs to world-leading semiconductor foundries."
Vista-X90 Plus has a 90° horizontal field of view, a maximum detection range of 200 m at 10% reflectivity, and an angular resolution of 0.07° within ROI.
Taking advantage of the manufacturability of the company's OEM-validated lidar building blocks, the new lidar is target priced below $500 in automotive volumes.