XPeng Inc., a Chinese smart electric vehicle company, completed a 3,000+ km navigation-assisted autonomous driving journey with a fleet of vehicles in March. This logs in as China's longest highway autonomous performance by mass-produced vehicles. The 8-day drive started from Guangzhou and ended in Beijing on March 26.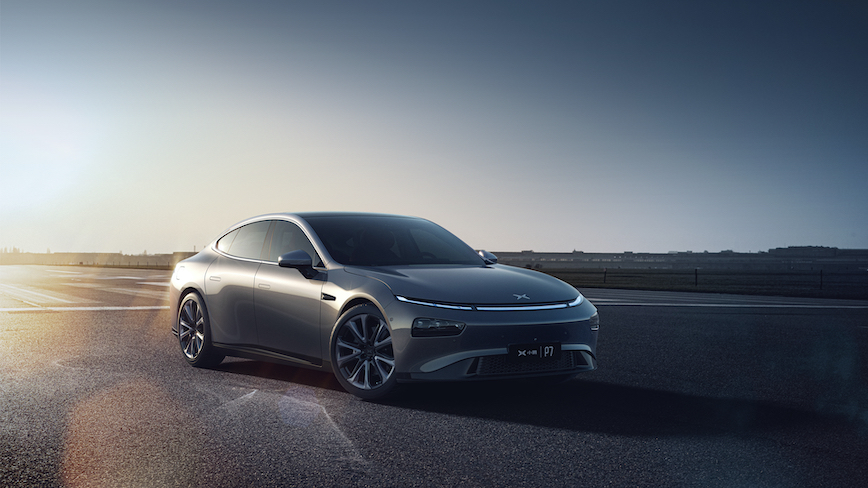 A fleet of 12 XPeng P7s visited 10 cities in six provinces along China's eastern costal corridor. The route covered complex yet representative road conditions and driving scenarios. Under the control of the company's NGP (Navigation Guided Pilot) system, the fleet logged an average of 0.71 human driver interventions per 100 km.
Of the total distance, an average of 2,930 km was driven under NGP per car. NGP is not a fully autonomous system. It makes driving on designated highways roads easier, with less driver intervention. Drivers must to keep their hands on the steering wheel and pay attention to the road, but "on highways that are covered by high-precision maps, NGP can perform A-to-B route driving autonomously with a very minimum number of driver interventions," said an Xpeng spokesperson.
The NGP is enabled by the P7's underlying XPILOT 3.0 autonomous driving architecture, with 14 cameras, 5 millimeter-wave radars, 12 ultrasonic sensors, centimeter-level high-definition positioning, decimeter-level high-definition mapping, NVIDIA Xavier system-on-the-chip computing platform, and Bosch iBooster brake system.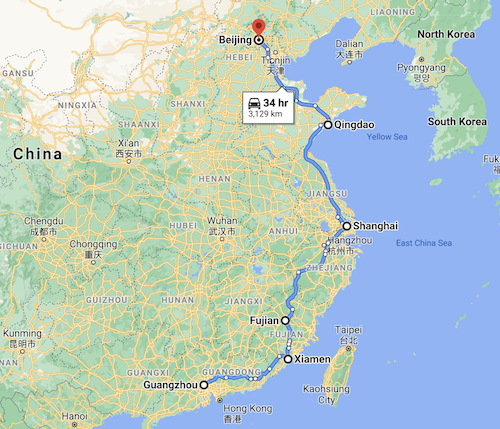 The P7 with XPILOT 3.0 uses a 360-degree dual camera and radar fusion perception system to feed data to the vehicle's AI system. The car's computer can then automatically change speeds, enter and exit highway ramps, and automatically optimize which lane it should be in, including deciding when to overtake another vehicle.
NGP can identify and avoid traffic cones, warn of difficult situations such as construction sites or road toll entrances, follow on automatically in traffic jams, avoid breakdown vehicles, change lanes to avoid emergencies, avoid large trucks, and warn drivers of when to resume manual control in dangerous situations such as adverse weather or road accidents.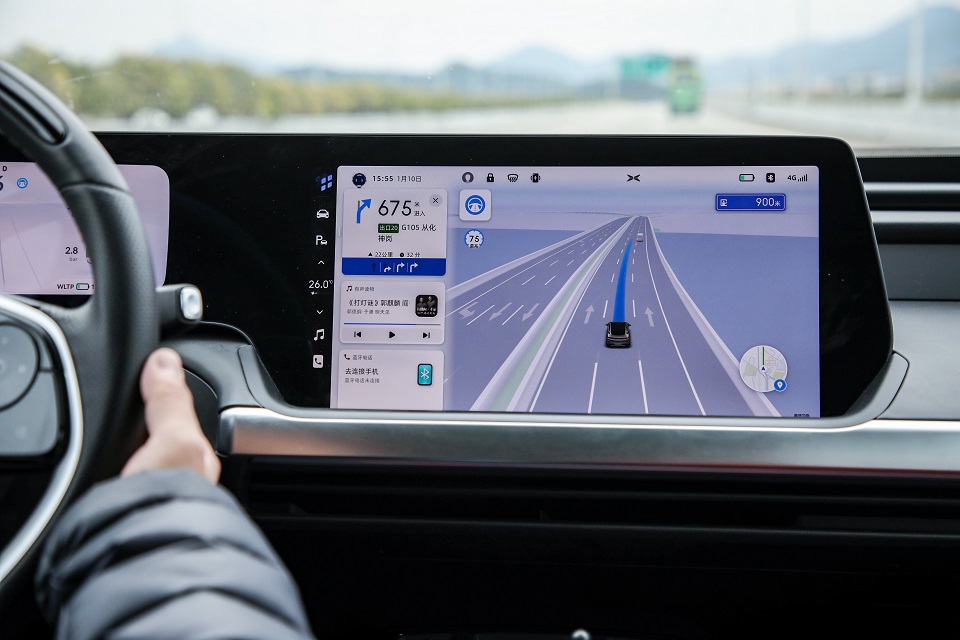 XPeng drivers must first pass an app-based test showing that they understand NGP capabilities before the company activates the technology in their car.
The company stated that under the control of the NGP, the average success rate for lane changing and overtaking was 94.41% during the March fleet drive. The average highway ramp entering and exiting success rate was 92.76%, and average tunnel pass-through success rate was 94.95%.
More than 200 journalists, enthusiasts and industry experts participated in the expedition, sitting behind and grasping the wheel for varying lengths of time.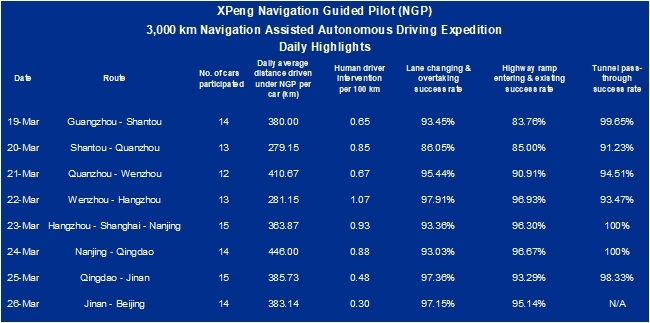 The NGP delivered stable performance in rainstorm conditions, passing through tunnels, and on highways in mountain areas during the expedition, showcasing its robustness and reliability handling complex driving scenarios, according to the company.