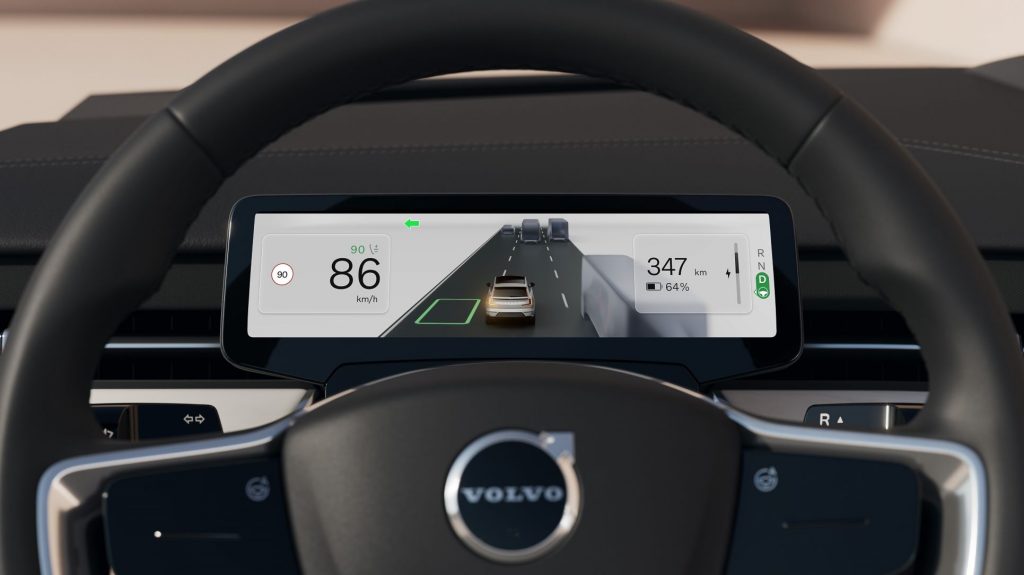 Volvo Cars and Polestar of the Geely Holding family are strengthening their longstanding collaboration with Google, the two being the first automaker brands to bring the tech giant's HD (high-definition) maps into its cars starting with the recently unveiled Volvo EX90 and Polestar 3.
The highly precise maps have an enhanced level of detail critical for assisted driving computation, improving recognition of details like lane markings and localization of objects including road signs. Their up-to-date road information will be combined with sensor data to improve ADAS (advanced driver assistance system) and eventually AD (autonomous driving) in the future.
Google's HD maps will debut in Polestar 3 along with the roll-out of Google Android remote actions for Polestar 2.
"These developments are the direct result of our strong relationship with Google and show the advantages of integrating the innovative Android Automotive OS in our cars," said Thomas Ingenlath, Polestar CEO.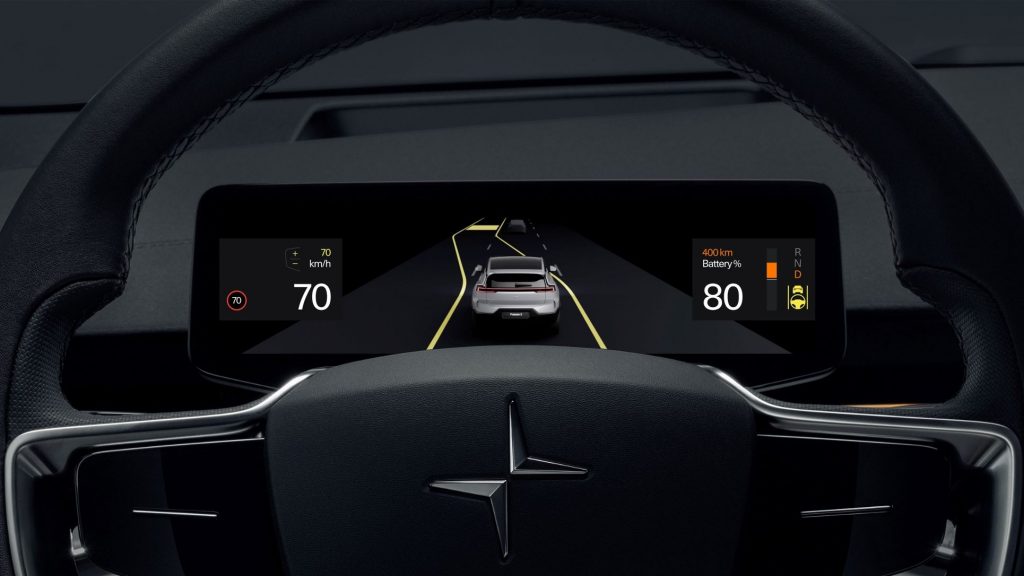 Announced in February 2019, the Polestar 2 was the first car to embed an infotainment system powered by Android, bringing embedded Google services to a car for the first time—including the Google Assistant, Google Maps with support for electric vehicles, and Google Play Store. It came with natural voice control and an 11-in touchscreen display interface to life.
With the addition of HD maps on the Volvo EX90, for example, the new electric SUV's advanced exterior sensor set made of a lidar, five radars, and eight cameras combined with Google's precise lane-level and localization data will facilitate features like lane change assistance and Volvo Cars' Pilot Assist technology.
"The addition of Google HD maps in our future car line-up marks an expansion of our strategic collaboration with Google, reflecting our commitment to work with technology leaders," said Volvo Cars' COO and Deputy CEO Javier Varela. "Implementing Google HD maps in our upcoming cars will help us offer our drivers a more enjoyable driving experience and in future contribute to the introduction of safe autonomous driving."
Google's launch of HD maps, a more valuable tool to help OEMs and their suppliers develop better ADAS and AD technology, represents a significant move up the auto value chain into safety and greater driver assistance.
"Building on our long history of mapping the world, Google's new HD map is designed specifically for automakers and provides comprehensive lane-level and localization data that is crucial to powering the next generation of assisted and autonomous driving systems," said Jorgen Behrens, VP and General Manager of Geo Automotive at Google. "We're excited to continue partnering with leading automakers like Volvo Cars to improve the safety and comfort of drivers everywhere."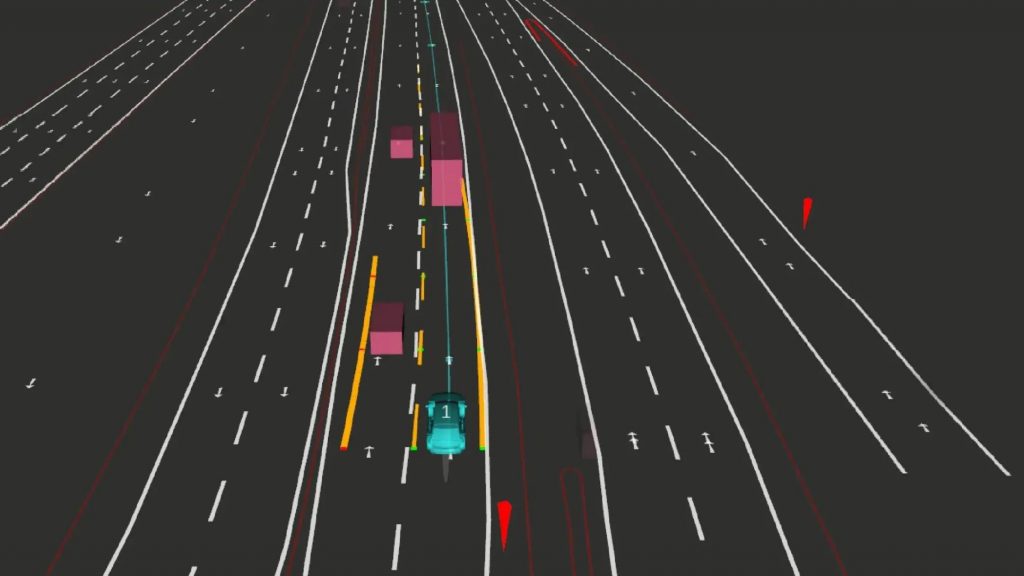 The road information combined with sensor data will be processed through the car's core computer system powered by Nvidia Drive Xavier and Orin AI platforms, and it will include software developed by Zenseact, the software company founded by Volvo Cars dedicated to revolutionizing car safety by designing the complete software stack for autonomous driving and advanced driver-assistance systems. In future iterations, Google's HD map will support the introduction of more advanced autonomous driving technology in combination with a sensor set consisting of a roof-integrated lidar, radars, cameras, and ultrasonic sensors to further improve the car's understanding of its environment.
"Zenseact is proud to work alongside Volvo Cars and Google on the implementation of this game-changing technology for assisted, and later on, autonomous driving," said Ödgärd Andersson, CEO of Zenseact. "It will play an important role in our journey towards zero collisions."
Highly detailed and up-to-date road information from Google's HD map will complement sensor information in Zenseact's OnePilot software, pairing closely with the perception and localization systems in the Volvo EX90 and Polestar 3. This will ensure faster and more reliable map data updates and allow OnePilot to operate with the best information.
"The car's sensors and our software will compare the immediate surroundings with the map's view of the world," explained Per Lofter, Product Owner Map Platform at Zenseact. "When vehicles use the HD map, if the roadway objects detected by the vehicle sensors differ from the information Google has, that signal may help improve the HD map for everyone. In addition, we can add feature-specific layers with information relevant to our OnePilot functionality. This will enable the fleet to learn and handle the driving task better collectively over time."
OnePilot, with input from hardware such as cameras, radar, and lidar, detects road shapes, traffic signs, lane markers, other road users, etc., and fuses real-time data with information from high-definition maps to provide a reliable view of the world. High-definition maps give information on the road beyond the range of the sensors, e.g., behind crests, around corners, or behind obstructing objects. In cases of limited visibility—for instance, a truck blocking the sensor's field of vision—this critical information might only be obtained from a map.