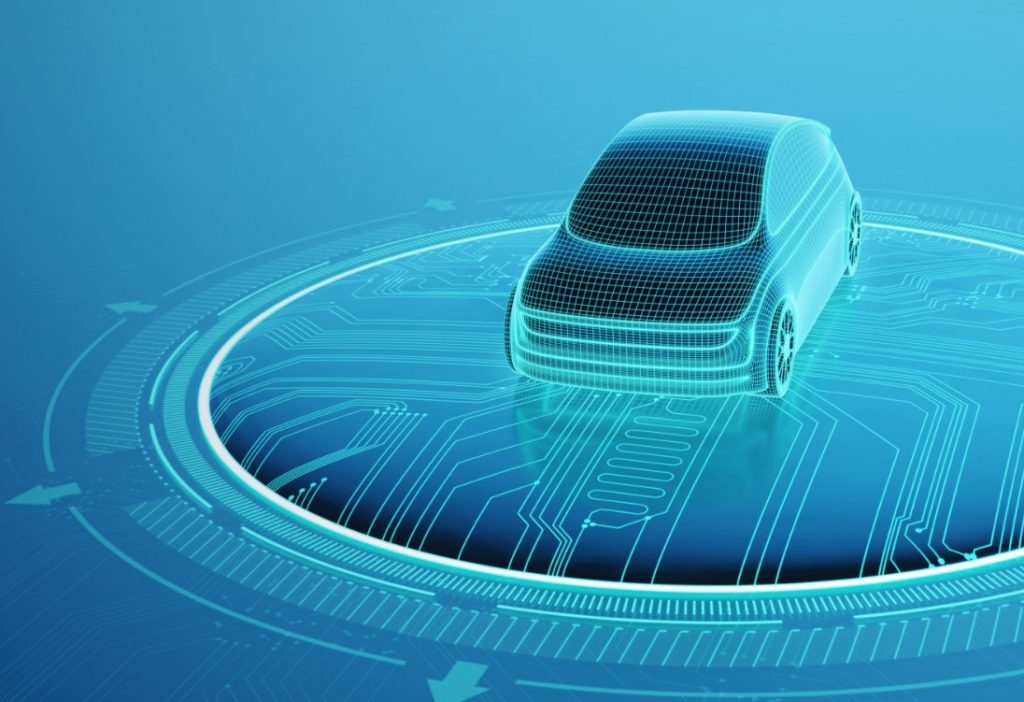 The Automated Vehicle Safety Consortium (AVSC), a program of the SAE Industry Technologies Consortia, has been accelerating its support for advancing autonomous vehicles with safety best practices, possible precursors to standards, developed by industry consensus. Intended as guides to standard engineering practice, their content can be of a more general nature, or they may put forward data that have not yet gained broad acceptance.
The latest best practice announced this week, "Developing ADS Safety Performance Thresholds Based on Human Driving Behavior," outlines a process for leveraging human driving data to establish safety performance targets for the behavior of automated driving system-dedicated vehicles (ADS-DV), vehicles designed to be operated exclusively by SAE Level 4 and 5 automated driving systems.
The best practice provides guidelines for developers to use data from human driving studies to establish measurable performance reference values and build evidence that supports the safety of their systems, said Darcyne Foldenauer, Director of the AVSC.
The safety performance of some ADS behaviors can be measured and compared to naturalistic driving studies data from human drivers to help characterize the socially acceptable balance between safety, lawful driving, efficiency, and comfort. For instance, developers can use human-driver data to determine an appropriate minimum passing distance when vulnerable road users are present. This process enables them to enhance the safety performance of ADS fleets by aligning it with human-relative benchmarks and considerations.
"It is one way to make performance data relatable to various stakeholders and furthers our mission to build trust in AV systems," said Foldenauer.
Successful scaling of ADS technology and realizing its full potential will require developers and service providers to continuously monitor the performance of their fleet and provide fast improvements should issues arise. Developers and manufacturers can use the data collected from vehicles in active deployments to proactively confirm initial risk assumptions and feed other safety management processes.
That's the idea behind the SAE organization's "AVSC Best Practice for Continuous Monitoring and Improvement after Deployment," announced in July. The best practice provides an approach to continuous monitoring and potential improvement of the safety performance of ADS-DVs after deployment.
"This is a great example of how AVSC has been building on previous best practices to further expand a safety case," said Foldenauer. "It provides clear examples of data sources, collection methods, and analysis of data to identify areas of improvement."
A key aspect of the broader safety assurance framework for building a safety case for ADS-DVs, the frameworks may introduce, augment, or replace existing monitoring and improvement methodologies and tools to ensure ADS manufacturers and operators proactively monitor trends and anomalies that may indicate changes to the environment or invalid initial assumptions.
The two new best practices add to 10 others created by the members of the AVSC—including AV tech leaders Aurora, Motional, and Waymo—aimed at building public confidence in the safe operation of SAE Level 4 and 5 automated vehicles, with recent examples on information reports for change risk management, interactions between ADS-DVs and vulnerable road users, and evaluation of behavioral competencies for automated driving systems.