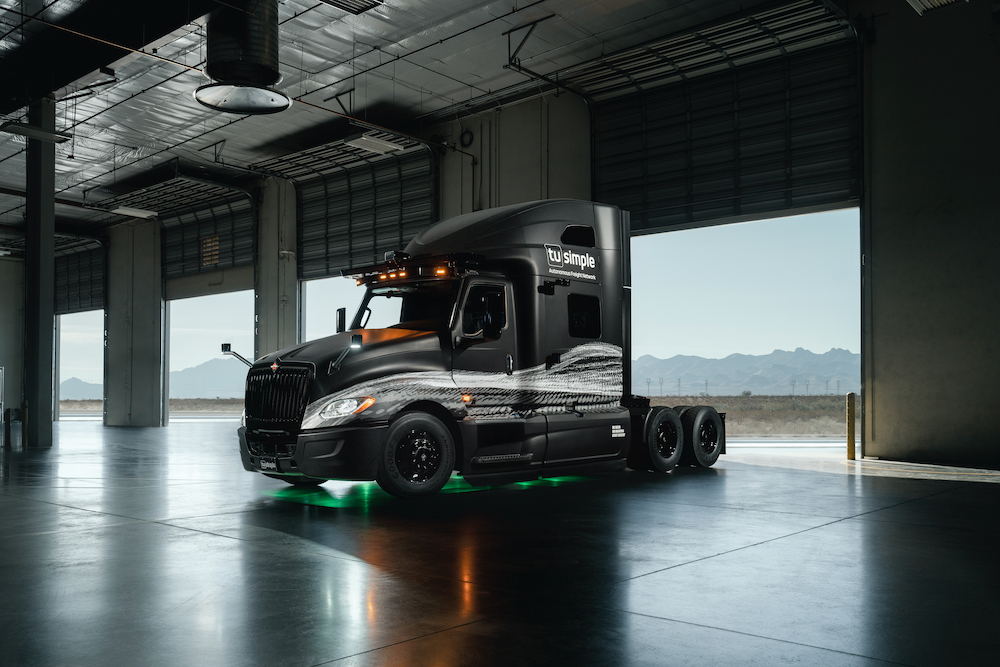 Ryder and autonomous driving technology company TuSimple are partnering on terminals for driverless trucks, the companies announced July 29.
The companies plan to work together to identify existing Ryder fleet maintenance facilities that can serve as terminals for TuSimple's expanding autonomous freight network. These secure facilities can have multiple heavy-duty trucks and trailers come and go 24 hours per day, 365 days per year, and will serve as the start and end points for autonomous driving missions.
Initially, the partnership will focus on Ryder's facilities in the southern United States. However, with Ryder's nationwide network of more than 500 maintenance facilities, the partnership has the potential to help TuSimple rapidly scale across the country without needing to build new facilities.
"With this partnership, we believe Ryder is positioned to become a leader in the servicing of autonomous trucks," Karen Jones, executive vice president, chief marketing officer, and head of new product innovation at Ryder, said in a statement. "Ryder is focused on how to best leverage our vast location footprint, maintenance operations, and visibility tools to lead in the future world of autonomy. Partnering with TuSimple will help bring autonomous operations to market more quickly, while also providing Ryder access to new and emerging revenue streams." 

Currently, TuSimple's fleet of more than 50 autonomous trucks transport freight for customers across the states of Arizona, New Mexico and Texas. Later this year, TuSimple expects to expand operations to the East Coast, carrying freight between Phoenix and Orlando.
"The trucking industry is on the verge of a massive disruption, and we're seeing strong demand for access to reliable autonomous capacity from shippers, carriers, and fleets," Cheng Lu, president and CEO at TuSimple, said in a statement. "The partnership with Ryder will enable us to grow our operational footprint to continue to meet these needs and set the pace for industry adoption."