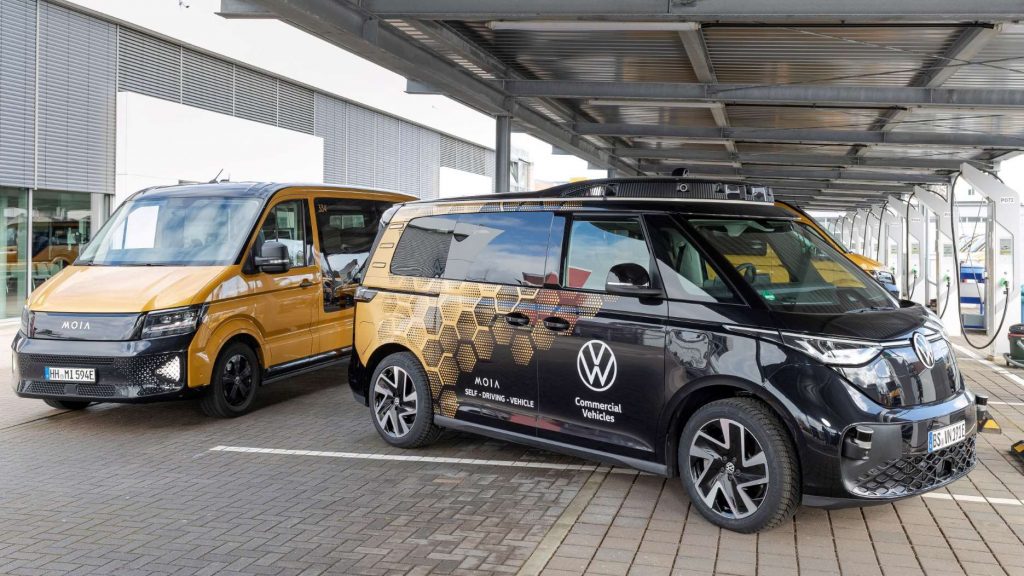 Volkswagen Group's mobility-service subsidiary MOIA is partnering with the software and operating system experts at Apex.AI to develop a passenger management system for the autonomous-driving ID. Buzz—the new-age VW electric bus. In 2021, MOIA began developing and testing an autonomous ride-pooling service in Hamburg with Volkswagen Commercial Vehicles aimed for public use after 2025.
Adding to its own software development, MOIA says that its use of the SDK (software development kit) from Apex.AI will significantly increase the speed of development of its own software solution for passenger management. The Apex-AI partnership will give it access to technology to automate much of its passenger interaction, the system carrying out ancillary driver activities of an autonomous mobility service. It accesses the vehicle's interior safety monitoring system, takes over the opening and closing of the doors, and, if necessary, controls the various auxiliary functions in the vehicle interior—ensuring comfortable and safe use for passengers.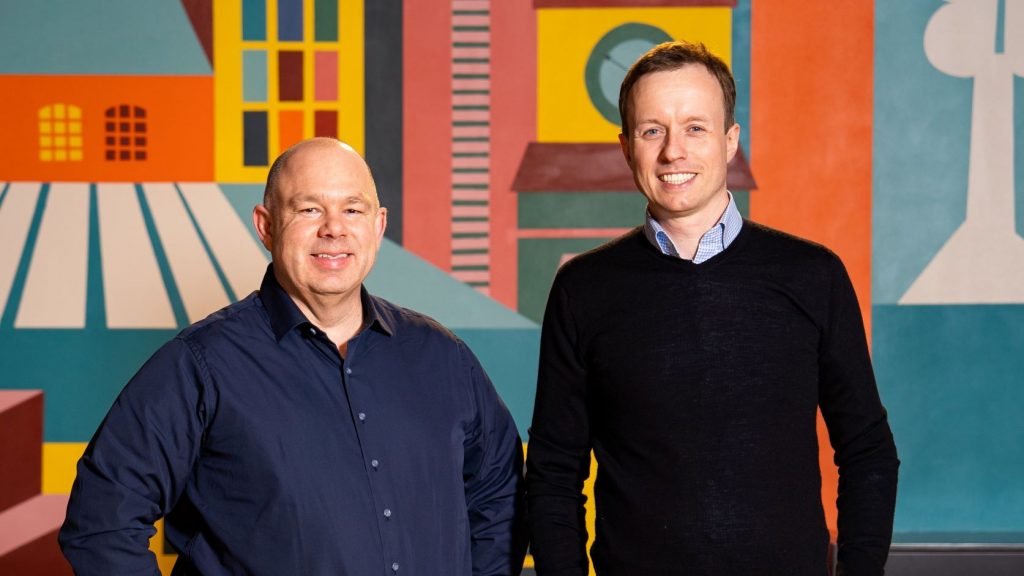 "The acceptance of autonomous ride-pooling depends to a large extent on whether people trust such a service in every situation," said Sascha Meyer, CEO of MOIA. "A high-performance passenger management system is a key prerequisite for using intelligent, self-driving vehicles to establish a mobility service that our passengers can rely on."
He says that Apex.AI's middleware is the ideal basis for its passenger management system development.
"The partnership with MOIA is a win-win," said Jan Becker, CEO of Apex.AI. "The operating system, consisting of Apex.Grace and Apex.Ida, is the perfect base for MOIA's passenger management systems use cases. Both companies are working closely together to develop the product directly in agile software teams."
Becker and CTO Dejan Pangercic founded Apex.AI with the goal of establishing operating software for the autonomous era. The U.S. company with German roots specializes in the development of operating systems for AVs (autonomous vehicles) using extensive experience in robotics and artificial intelligence.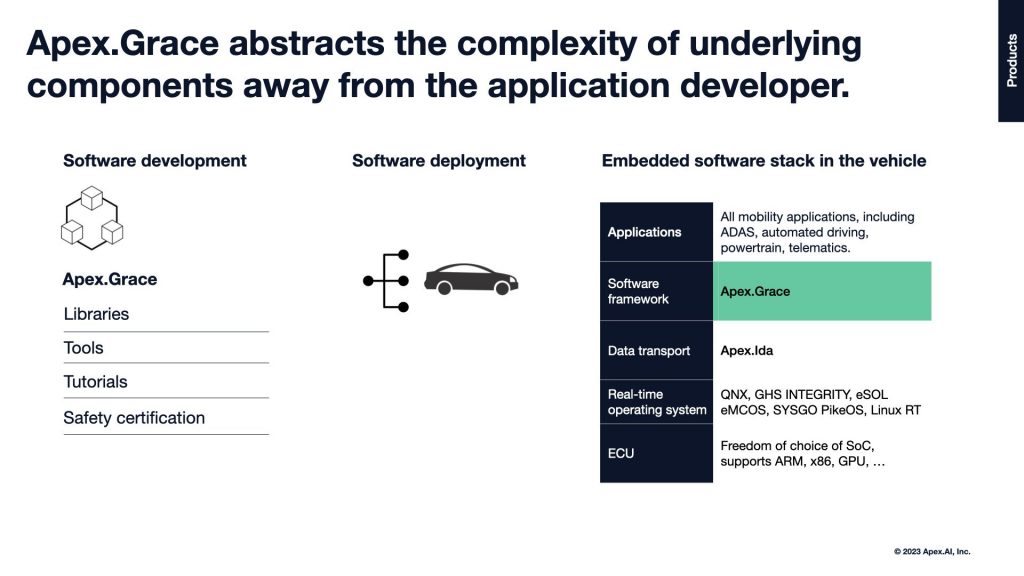 The company's core product, the Apex.Grace SDK, is based on the open-source ROS (robot operating system. While ROS is the industry's development standard for prototyping robotics and mobility applications, it does not meet safety and reliability requirements for automotive systems and other safety-critical applications, creating a hurdle for manufacturers. Apex.Grace enables the rapid and efficient transition from ROS-based prototypes to production-ready vehicles and is certified by TÜV Nord to ISO 26262 ASIL D, the highest level of automotive functional safety. Apex.Ida, previously known as Apex.Middleware, completes the integrated solution for intra- and inter-electronic control unit communication and communication to the cloud.