Tantech Holdings Ltd, a clean energy company in China, announced the successful development of its third generation of driverless autonomous sweeper with enhanced features, including expanded route and memory capabilities, additional sensors and improved further improved navigation and positioning accuracy.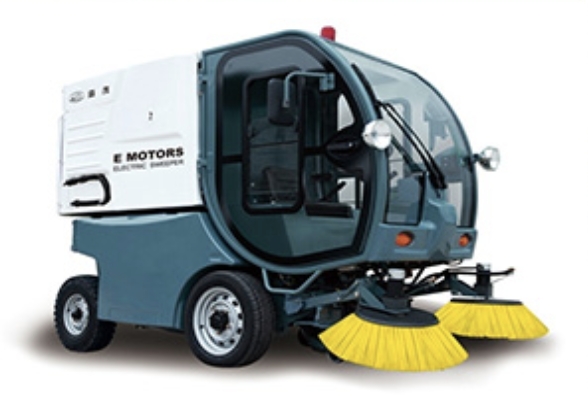 The SC-120A model features unmanned, automatic sweeping. The driverless street sweeper was designed for quieter operation and improved cleaning performance, with the ability to reduce or eliminate the human factor required for typical sweeper vehicle operation. The SC-120A is an attractive, feature-rich vehicle that integrates information collection technology, data analysis systems, artificial intelligence controls, positioning and navigation systems, automatic actuators, and safety assurance technology.
The company recently received an order for twelve SC-120A driverless autonomous street sweepers. The customer is a real estate development and property management company, managing industrial parks and other properties in China.