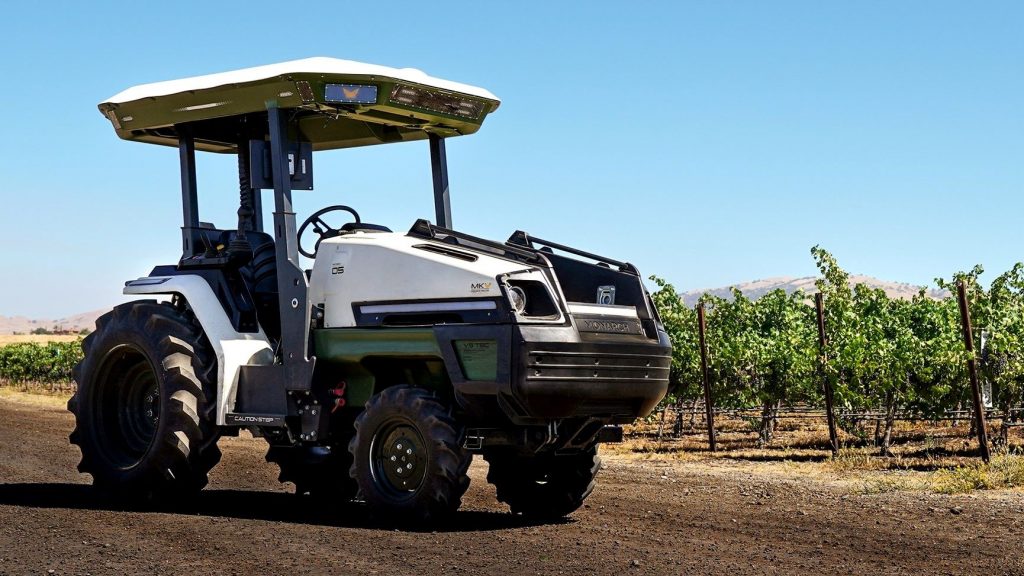 The autonomous tractor market is witnessing significant growth, with a revenue CAGR (compound annual growth rate) of 20.9% to 2030, according to a new report just added to Research and Markets offerings. The increasing global demand for food and other agricultural commodities due to the rising population has resulted in the deployment of AVs (autonomous vehicles) at an increasing rate. The growth is primarily driven by the rising demand for improved crop yield efficiency and productivity.
According to researchers, farmers implementing automated technology can operate more efficiently, reducing waste and saving resources. AVs can add intelligence, using sensors to collect precise agricultural data for analysis, enhancing their role in increasing agricultural yield.
Autonomous tractors provide several other advantages such as reduced human error. They enable farmers to plow even in adverse weather conditions, freeing them to perform other tasks. According to the California Farm Bureau Federation, around 20% of farmers are unable to complete the harvest of their crops, while more than 70% of farms that cultivate labor-intensive produce experience a labor shortage. Autonomous tractors also lower labor expenses and reduce exposure to dangerous pesticides and herbicides.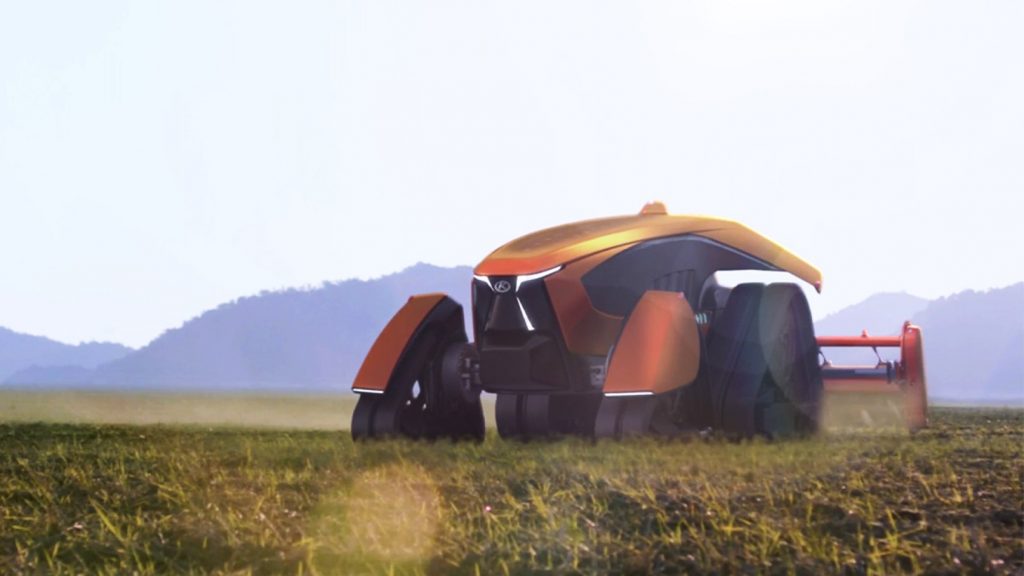 Factors that could hinder revenue growth are the lack of technical knowledge among farmers regarding robotics, the belief that the adoption of autonomous vehicles results in job loss for farmers, and the fact that vehicle automation is expensive and demands significant investment.
The North American market is predicted to experience a substantial increase in revenue growth during the forecast period. The U.S. has the most prominent market for autonomous tractors in North America. Companies such as Deere & Co. and AGCO are focusing on the autonomous tractor market as the U.S. transitions to smart farming. Foxconn recently announced the production of autonomous electric tractors for Monarch Tractor at a Lordstown, OH, factory.
The Asia Pacific market is expected to grow at a moderate pace during the forecast period mainly due to increasing agriculture activity in countries like China, Japan, and India. Monarch Tractor announced its entry into India in July 2022, opening an office in Hyderabad, and partnering with India-based AI and machine vision analytics company Einsite to support its growth.
The European market is expected to grow at a steady rate during the forecast period, with Germany and France dominating the autonomous tractor market. As an example, researchers singled out a collaboration of Agrointelli and Geo-konzept to promote the use of robotics technology including autonomous tractors in Germany.
According to Research and Markets, the autonomous tractors market is fiercely competitive, with numerous major players operating at both global and regional levels. In addition to Deere, AGCO, and Monarch, the report profiles notable players like CNH Industrial N.V, Mahindra & Mahindra Ltd., Kubota Corp., Yanmar Holdings Co., Autonomous Tractor Corp., Trimble Inc., Raven Industries Inc., and Ag Leader.
Key takeaways of the components outlook show that the segment for ultrasonic sensors, used for monitoring irrigation systems and detecting a human's presence, generated significant revenue in 2021. The radar segment is predicted to have moderate revenue growth, providing high-resolution obstacle identification and performing well in low-visibility situations. The global positioning system segment is anticipated to have steady revenue growth, aiding precision agriculture by handling large volumes of geographic data and assisting farmers in low-visibility field conditions.