Leaders at Robert Bosch GmbH asserted at the IAA Mobility International Motor Show in Munich, Germany that autonomous parking will be the "killer app" that moves automated driving into the commercial and public mainstream.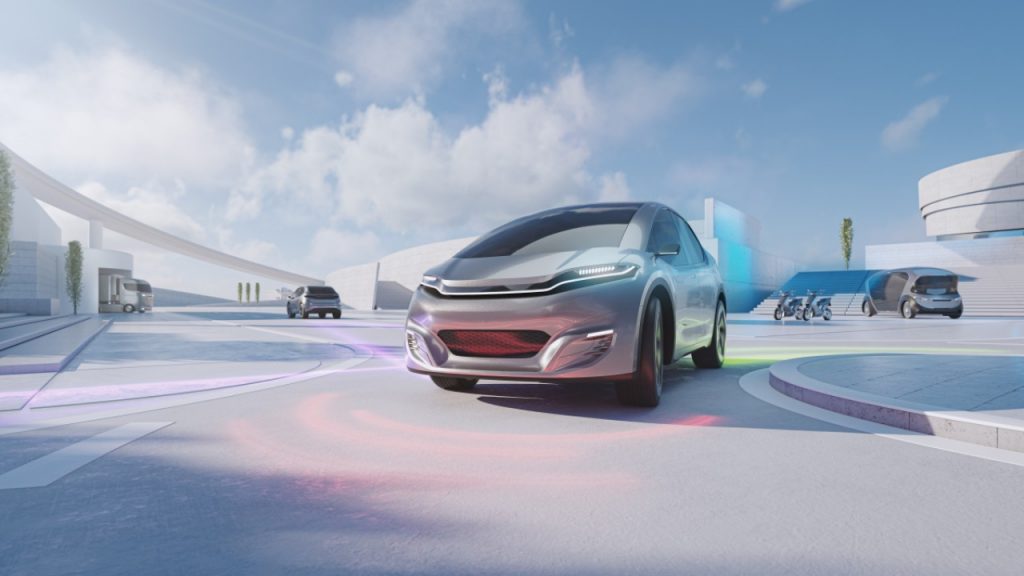 "It will be with driverless parking that everyday automated driving will start," said Dr. Volkmar Denner, chairman of the board of management and Dr. Stefan Hartung, chairman of the company's Mobility Solutions business sector. "The key feature here is our idea of a link between vehicles and fixed video cameras in the parking garage. Over the next few years, driverless parking will become established in parking garages. Bosch is already working with Mercedes-Benz and other partners on deploying this function in a production vehicle – a world first."
"In the parking garage at Stuttgart airport, a smartphone command will send cars to their park bay. The new Mercedes-Benz S-Class is the world's first production vehicle to feature the technology needed for this. Other models will follow, from diverse automakers. By 2025, we expect that several million vehicles and some 1,000 parking garages worldwide will be capable of automated valet parking."
The company says it is proficient in all the disciplines needed for automated driving, supplying all the essential elements from a single source: domain control units, sensors, and connectivity. More than 5,000 engineers are working on these areas at Bosch, with more to come. "One future focus will be on applications in logistics. Driverless trucks moving around distribution hubs – this too will be possible with Bosch on board," they said.