UK high-street retailer Wilko has announced a major investment in the country's leading autonomous delivery company, StreetDrone. Wilko offers upscale garden and outdoor living, decorating & DIY, home decor, pets and cleaning products. StreetDrone, based in Oxford, was founded in 2017 and launched its Pix-e delivery vehicle in 2021.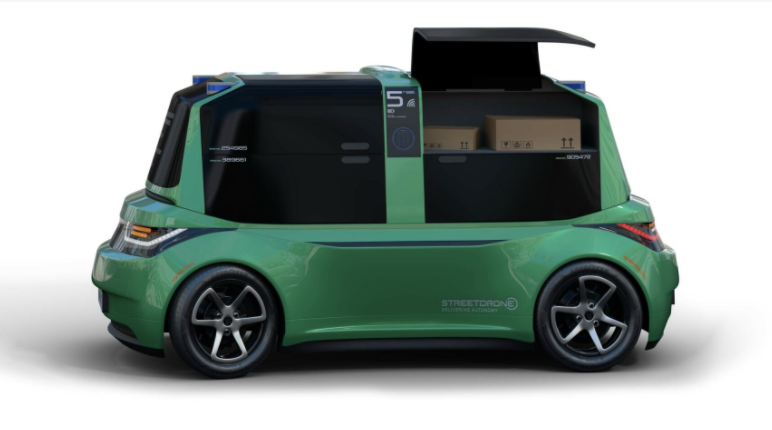 The £3 million investment will give the retailer a significant interest in the company. The investment will enable StreetDrone to accelerate the development of its autonomous delivery vehicle and systems. StreetDrone aims to deploy driverless delivery vehicles on the UK's roads by the end of 2023 and is working with UK- and European-based vehicle safety agencies on defining the standards by which these technologies will be allowed to operate on public roads.
The investment forms a core element of Wilko's long-term strategy to strengthen its omni-channel model, in line with changing customer behaviors that have been accelerated during the pandemic. The company plans to provide customers with access to new digitally-enabled services, including autonomous retail deliveries, that will enhance their experience and make it easier for them to access the products they need for homes and gardens.
"This sort of transformative technology can have a huge and positive impact for hard-working families ," said Jerome Saint-Marc, CEO of wilko, "and it's this ethos that runs through all of our work at wilko. Ultimately, it has the potential to reduce costs for customers when deployed in the retail sector. We look forward to supporting them on this journey."