Textron Systems showcased its Ripsaw M5 robotic combat vehicle at the Association of the U.S. Army (AUSA) 2020 show. This is the fifth-generation Ripsaw, which was developed by a team including Howe & Howe and FLIR Systems. Ripsaw is an advanced unmanned ground vehicle (UGV) equipped to safeguard troops on the battlefield by deploying support artillery and clearing minefields and other obstructions.
Artificial Intelligence Coming Next
At the Washington, D.C. AUSA show, Textron Systems also announced that it has teamed with artificial intelligence firm Shield AI to work together on "multi-domain autonomy." The collaboration will integrate the Shield AI's software onto Textron's unmanned systems, with an early focus on U.S. Army modernization priorities. The initial collaboration will focus on sharing exploration data between small unmanned aerial systems developed by Shield AI and unmanned ground vehicles developed by Textron Systems.
"Working with U.S. Department of Defense customers since the 1980s to provide reliable, highly capable unmanned systems, we understand how these technologies extend the capabilities of our warfighters, while keeping them at a safe standoff distance," Textron Systems Senior Vice President Wayne Prender said in a statement.
Ripsaw M5 Snapshot
Ripsaw M5 has demonstrated enhanced speed, mobility, and robotic capability, providing key assets of real-time situational awareness systems, remote weapons stations and terrain engagement systems for the Army. The UGV is equipped for multi-domain mission agility to keep pace with current and future maneuver forces. It can silently maneuver and keep pace with warfighter formations, expanding their capabilities and safety perimeters.

It features robotic control and interfaces, hardened wireless connection, scalable/configurable armor, suspension and final drives, an open architecture, FLIR 360-degree perception technology for situational awareness, and field modularity based on selected mission. A diesel-electric hybrid, it comes in two formats, medium and light. The former weighs 10.5 tons and measures approximately 20x12x6 feet, with speed over 40 mph and an 8,000-pound payload capacity. The latter weighs 17.5 tons and measures approximately 15x8x6 feet, with speed over 45 mph and an 3,000-pound payload capacity.
Under its multi-domain mission description, the marsupial (meaning it consists of a UGV and an associated UAV) Ripsaw lists: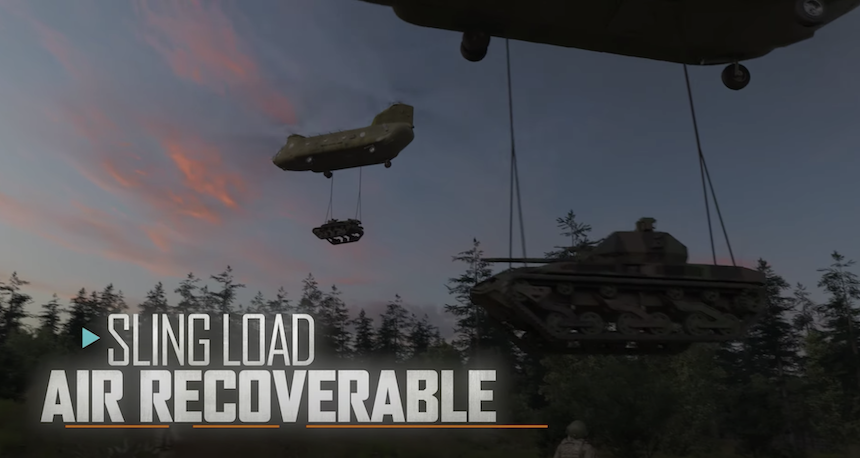 • A gimbal mast with real-time situational awareness (RSTA) systems from FLIR technology, and an unmanned tethered and untethered airborne system (UAS).
• Weapons array including a medium caliber cannon, a Common Remotely Operated Weapon Station (CROWS) Javelin missile launcher, and anti-aircraft gunnery.
• For route clearance and breaching tasks, it features marsupial improvised explosive device (IED) UGV integration, ground-penetrating radar, a mine plow, an IED defeat roller, and a mine-clearing line charge.
Textron Systems is a provider of unmanned air, surface and land products, services and support for aerospace and defense customers.
Shield AI develops edge-level artificial intelligence software and systems.