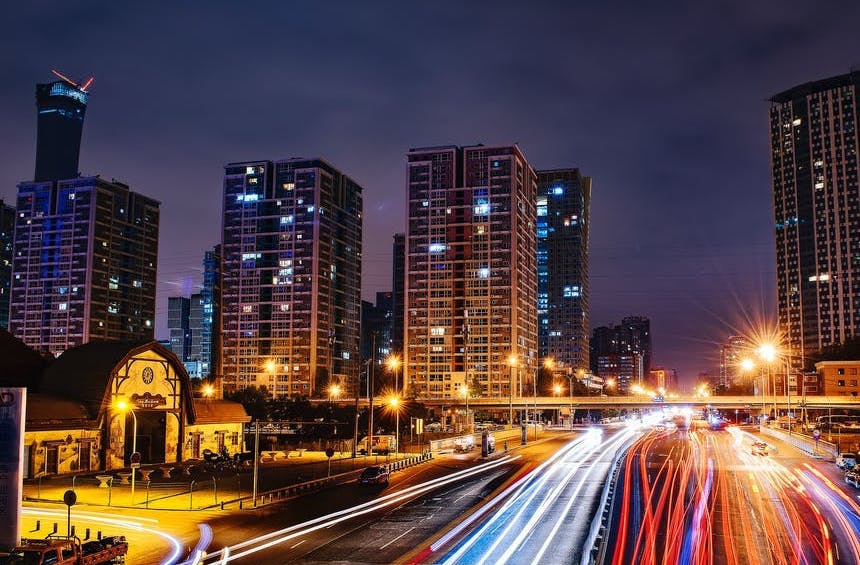 China plans to allow driverless car tests on its highways, according to draft guidelines from the nation's top industry regulator.
China's Ministry of Industry and Information Technology noted that so far the country has opened 2,000 kilometers of public roads for testing of smart Internet-connected vehicles, according to the authorized government portal site to China, China.org.cn. The ministry published the new draft national guideline on Jan. 11 for public feedback.
China has also issued more than 400 licenses to companies for self-driving tests, with the total road test mileage exceeding 2 million kilometers, according to the China News Service, a state-level news agency. However, currently no national regulations allow autonomous vehicles (AVs) to be tested on Chinese highways, it noted. 
In 2009, China passed the United States to become the world's largest automotive market, with almost 30 million light vehicles sold there in 2018, nearly 70 percent more than the United States, according to a 2019 report from management consultant firm McKinsey in New York. In the long term, China will likely emerge as the world's largest market for autonomous vehicles, with mass adoption of highly autonomous vehicles in China likely starting in 2027, the report noted.

The continued explosive growth of China's automotive market is driving increased traffic congestion and pollution, and autonomous vehicles could help solve some of these infrastructure challenges, McKinsey said. For instance, autonomous shared mobility—including ridesharing and carsharing—could reduce the number of vehicles on the road, freeing former drivers to work or relax en route, and if powered by green electricity or hydrogen, could also help reduce vehicle emissions.
All in all, "we believe AV players, from components vendors to mobility service providers, could earn trillions in revenues in China," the McKinsey report noted.